Piscadera is in full development, more and more (vacation) homes are being built and the supply of shops and restaurants is growing. The piscadera bay on Curacao is known for its white sandy beaches and quiet water. The cozy public beach of Pirate Bay is located here, where you can also have lunch and dinner and where live music is regularly played in the evenings.
The other beaches are mostly private beaches of the various resorts and hotels that you can often use (against payment).
Piscadera is about 5 minutes drive from Willemstad and the bounty beach of Blue Bay Golf and Beach resort.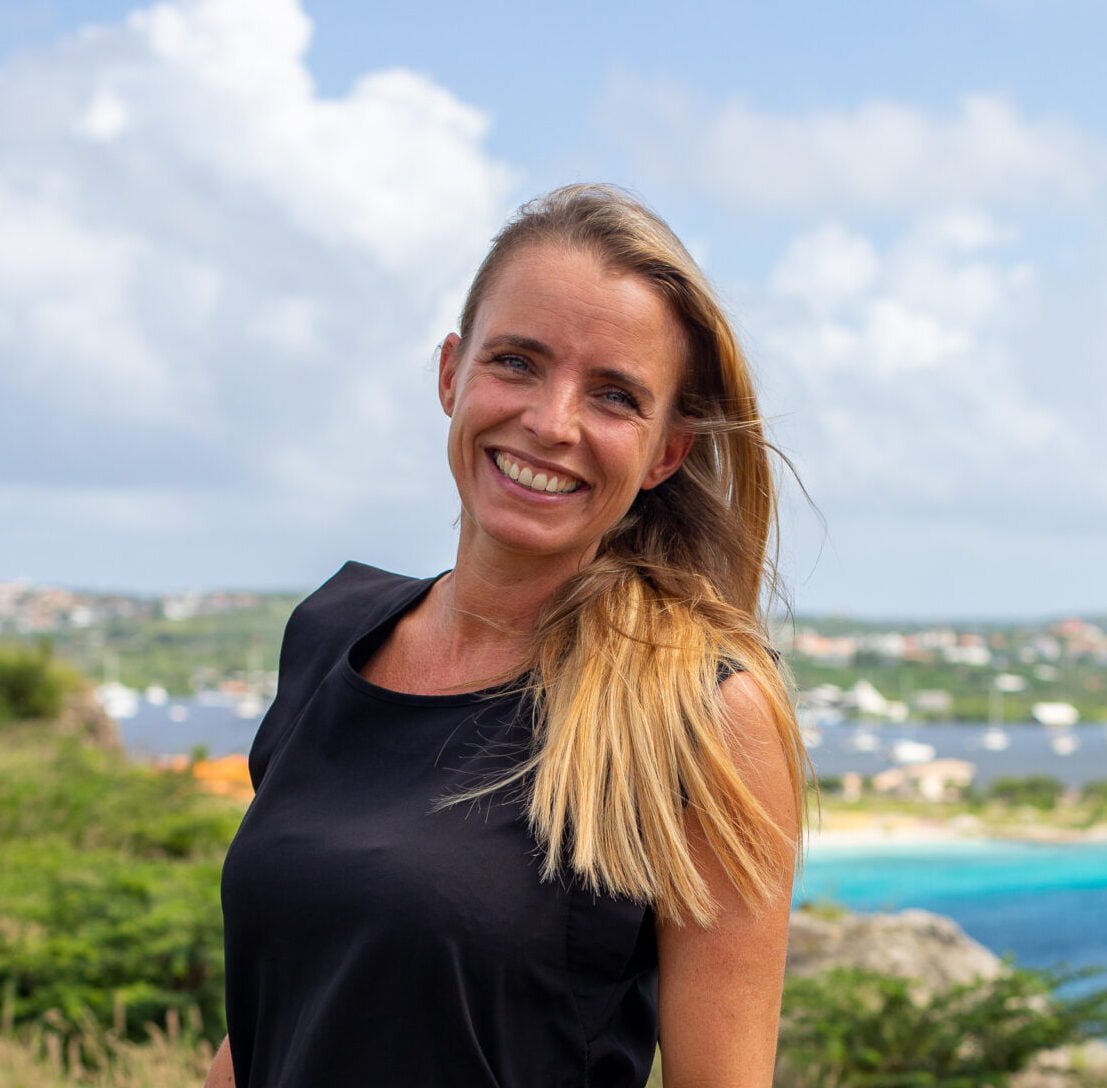 Do you have any questions? Let me call you back