Salina is the largest shopping area of Curaçao after Punda.
Salina is a busy and lively area where many attractions are nearby, such as the Dolphin Academy, Chobolobo (liquor factory) and children Adventure City.
In addition, the popular beaches of Mambo Beach, Cabana Beach and the historic city of 'Willemstad' are just a few minutes drive away.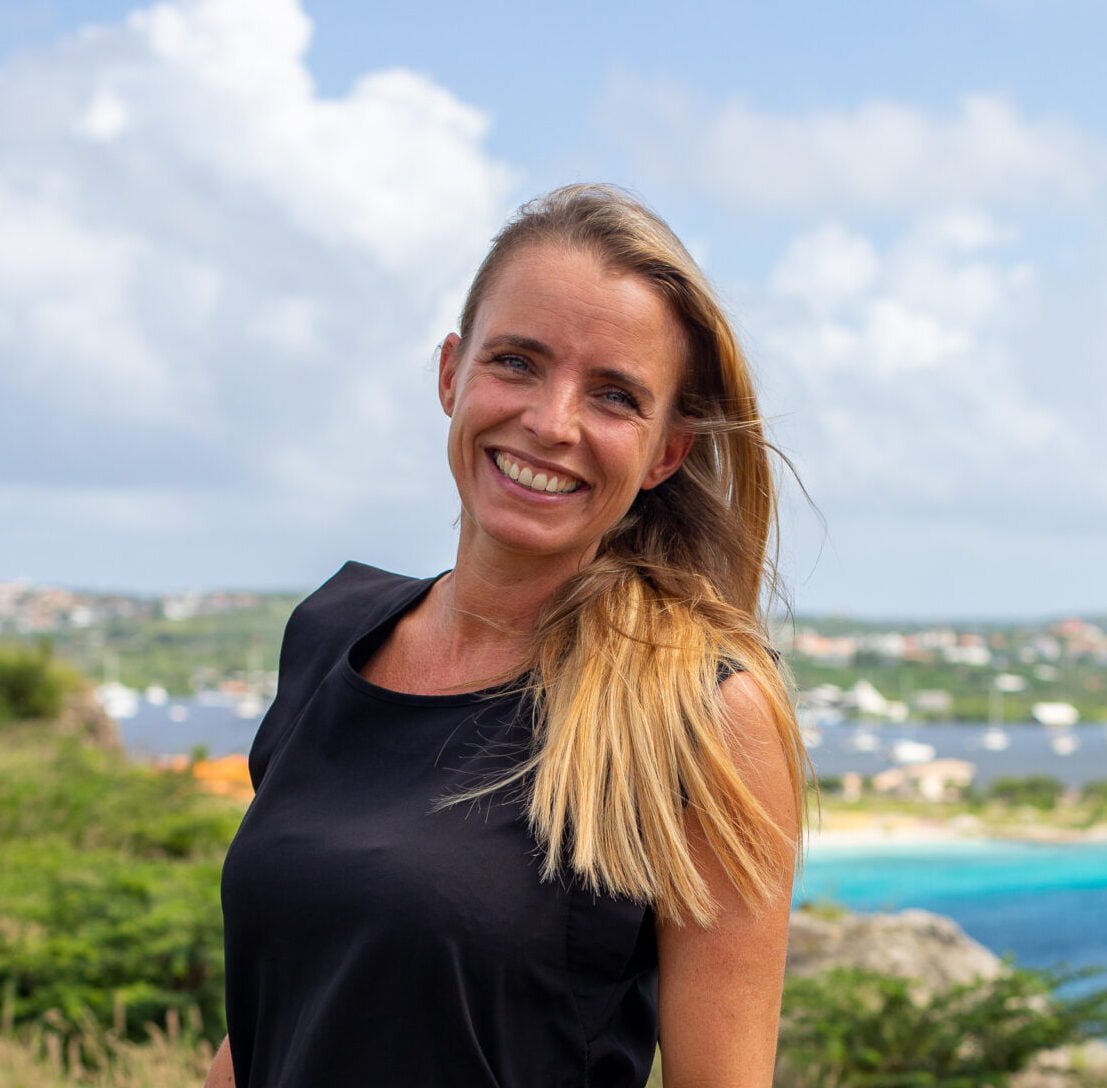 Do you have any questions? Let me call you back