Cas Abou is located on the west coast of Curacao and is a secured resort with many villa's that have a beautiful panoramic view of the Caribbean Sea.
Visitors who are looking for a quiet environment with beautiful nature and want to stay near the natural beaches are in the right place.
Cas Abou beach, Porto Mari, Daaibooibaai and Lagun are a small selection of beautiful beaches that you should not miss.
Willemstad is about 20-25 minutes drive.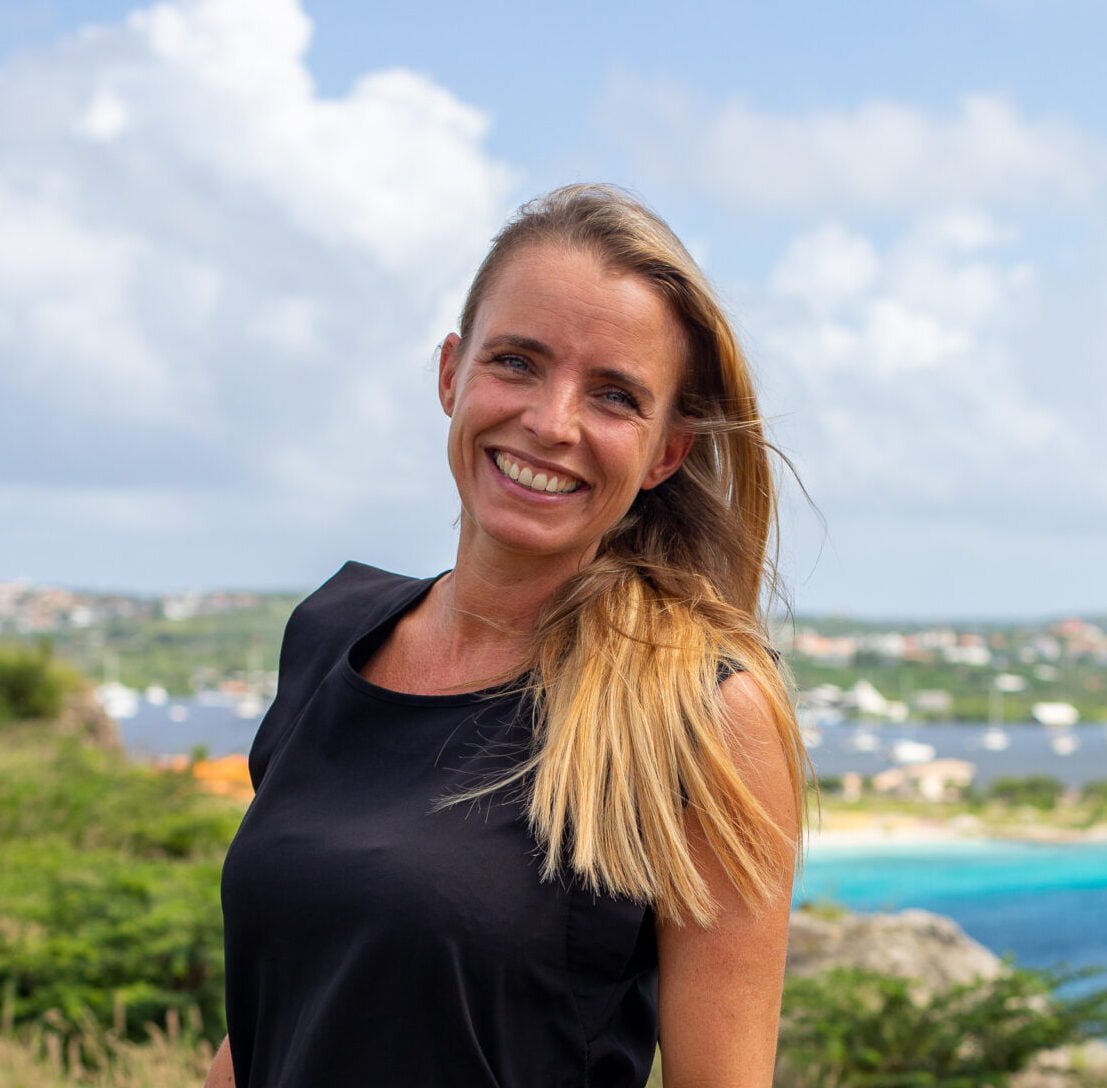 Do you have any questions? Let me call you back