Looking for villa's on Curacao? Then you have come to the right place at Holiday Rentals Curacao. You can choose from more than 100 villas in various locations.
Villa's Jan thiel
In Jan Thiel you will find the largest selection of holiday homes. Luxury holiday homes with their own private pool, outdoor shower, ocean view and lots of privacy. Within walking distance you will find the popular Jan Thiel Beach with beach bar, restaurants, supermarket and various activities. View all villa's in Jan Thiel and come and enjoy a wonderful vacation on Curacao.
Villa's Blue Bay Golf and Beach Resort
The Blue Bay Golf and Beach Resort is known for its idyllic bounty beach. Swaying palm trees, sunbeds, beach bar, restaurant, massage, diving, golf and more. At the Blue Bay Golf and Beach Resort, everything is within reach for the perfect vacation to Curacao. You also have a lot of choice in terms of accommodations. From low budget 1 bedroom apartments to luxury villa's with their own private pool. If you want to stay at the Blue Bay Golf and Beach Resort Curacao, view all the holiday homes on Blue Bay here.
Reliability with our SGR Guarantee
Booked a vacation? Then of course you want your payment to be in good hands. Our SGR ensure this. Does your travel company run into financial problems? No care. Even if they go bankrupt, your vacation will be carried out or reimbursed. And the great thing is, it doesn't cost you anything. So always book with an affiliated travel company.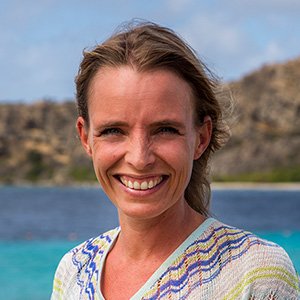 Do you have any questions? Let me call you back