Sunset heights is a private residential area on a hill, bordering the north coast of Curacao.
This is a central location with tourist attractions, supermarkets and shops.
Such as Punda (inner city), Seaqaurium, Hato caves, Mambo beach and Ostrich farm (about 20 minutes drive). The resort has 24-hour security at the entrance.
This location is ideal for those looking for safety and tranquility, with the busier life of the city in the vicinity.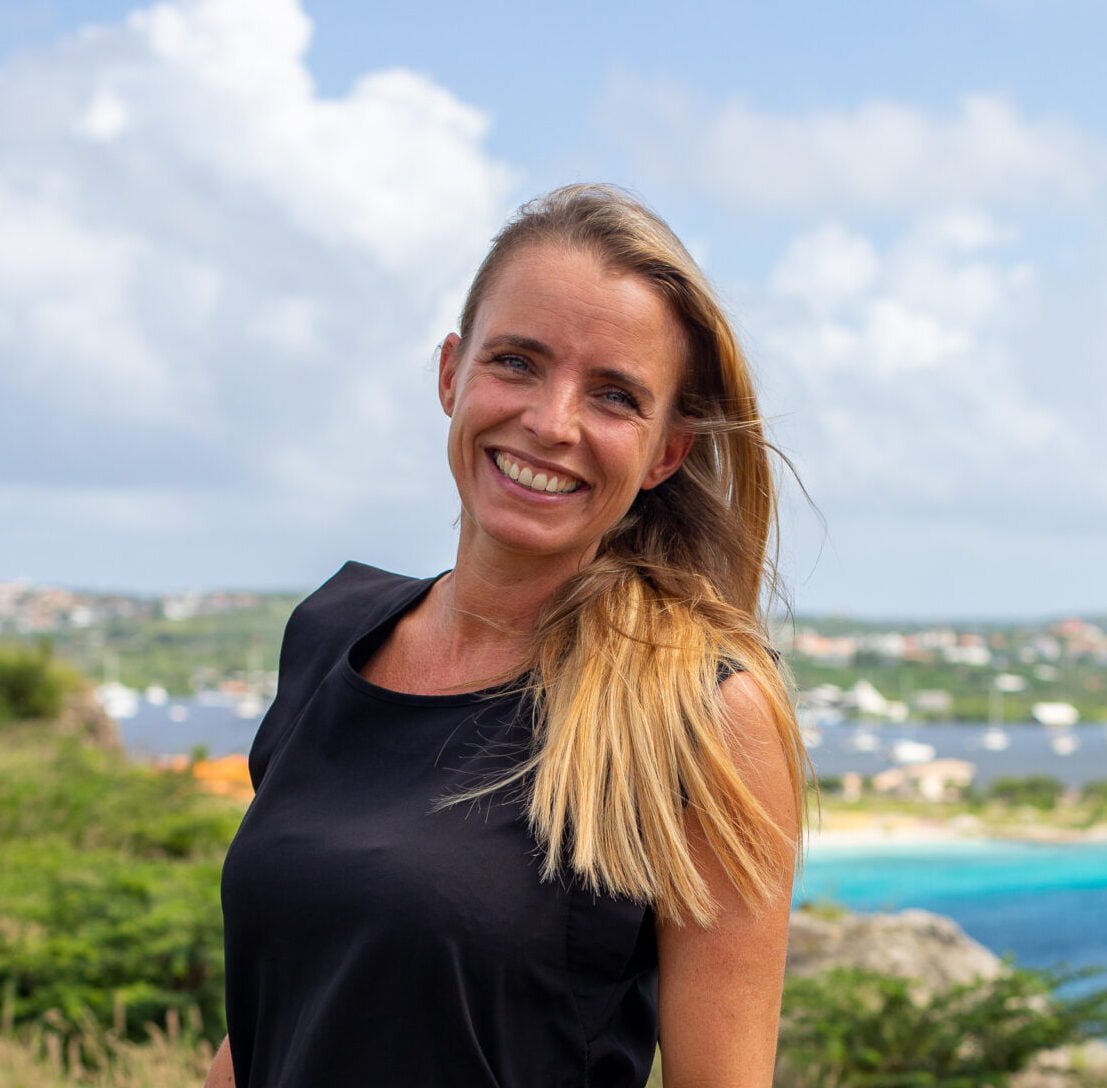 Do you have any questions? Let me call you back