The District 'Daniel 'is located on the Weg naar Westpunt, in the heart of Curacao, near the most beautiful beaches and dive sites of Curacao. You will enjoy peace and tranquility.
Nature lovers will enjoy special plants and animals, as well as a wide range of birds.
Approximately 15 km from the Daniel neighborhood is the protected nature reserve Christoffelpark and the historic center of Willemstad. The beaches and beautiful dive sites are within 8 km.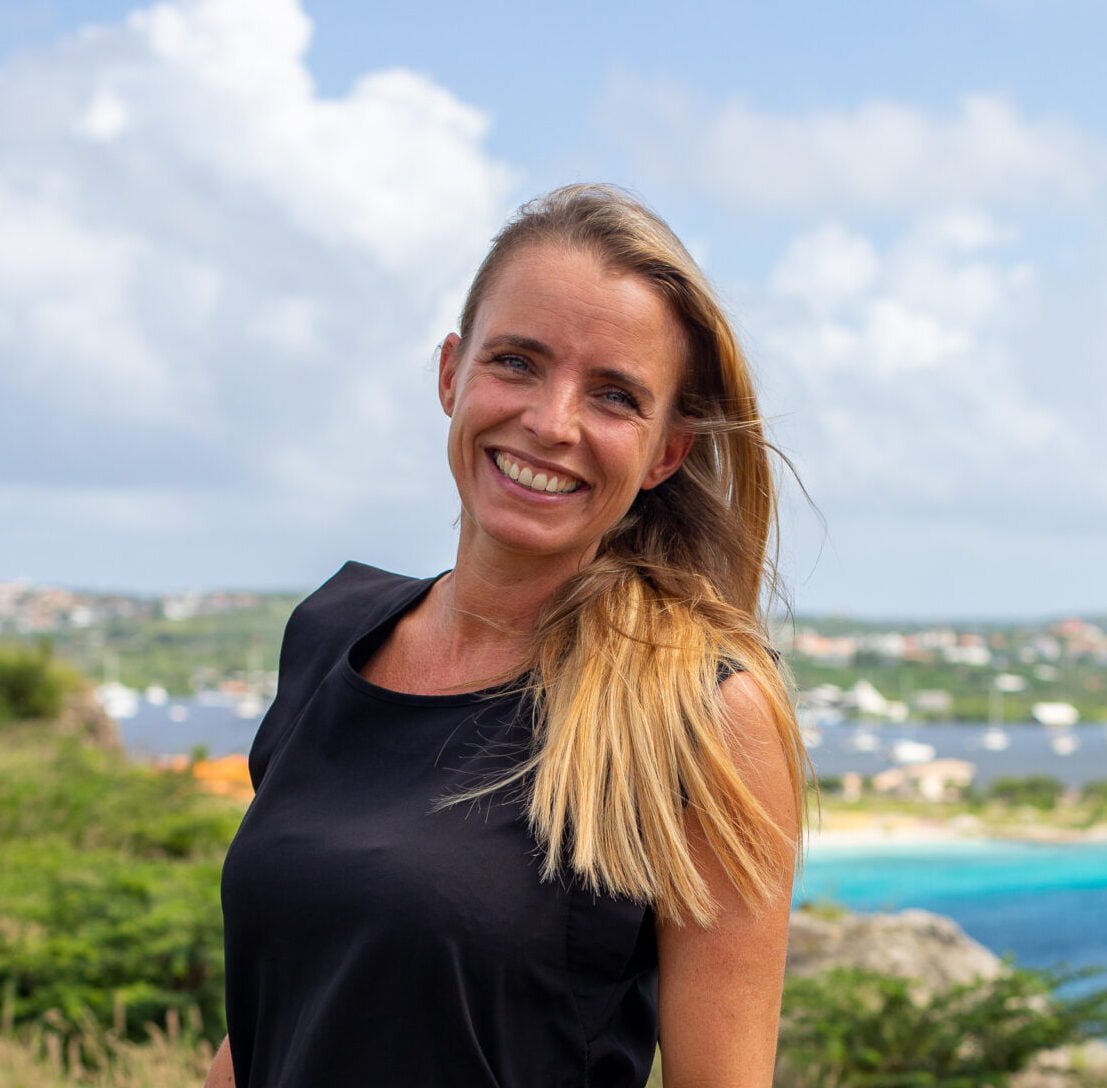 Do you have any questions? Let me call you back