White beaches, waving palm trees, aqua blue sea, 18 hole golf course with spectacular views, flamingos, pelicans, restaurants, events, happy hours, swimming pools, kids club, diving center, beach shop, tennis courts, tranquility, privacy and romantic sunsets…
"What do we say more? Blue Bay has it all.
Ideally located in the center of the island of Curacao, is the Blue Bay Beach and Golf Resort. The resort is characterized by the breathtaking 18-hole golf course and the wide sandy beach with a lot of space and where you can have a relaxed day in the colourfull hammocks or under the palapa, overlooking the Cribbean sea.
All accommodations that we offer on Blue Bay Golf and beach Resort are within walking distance of the beach.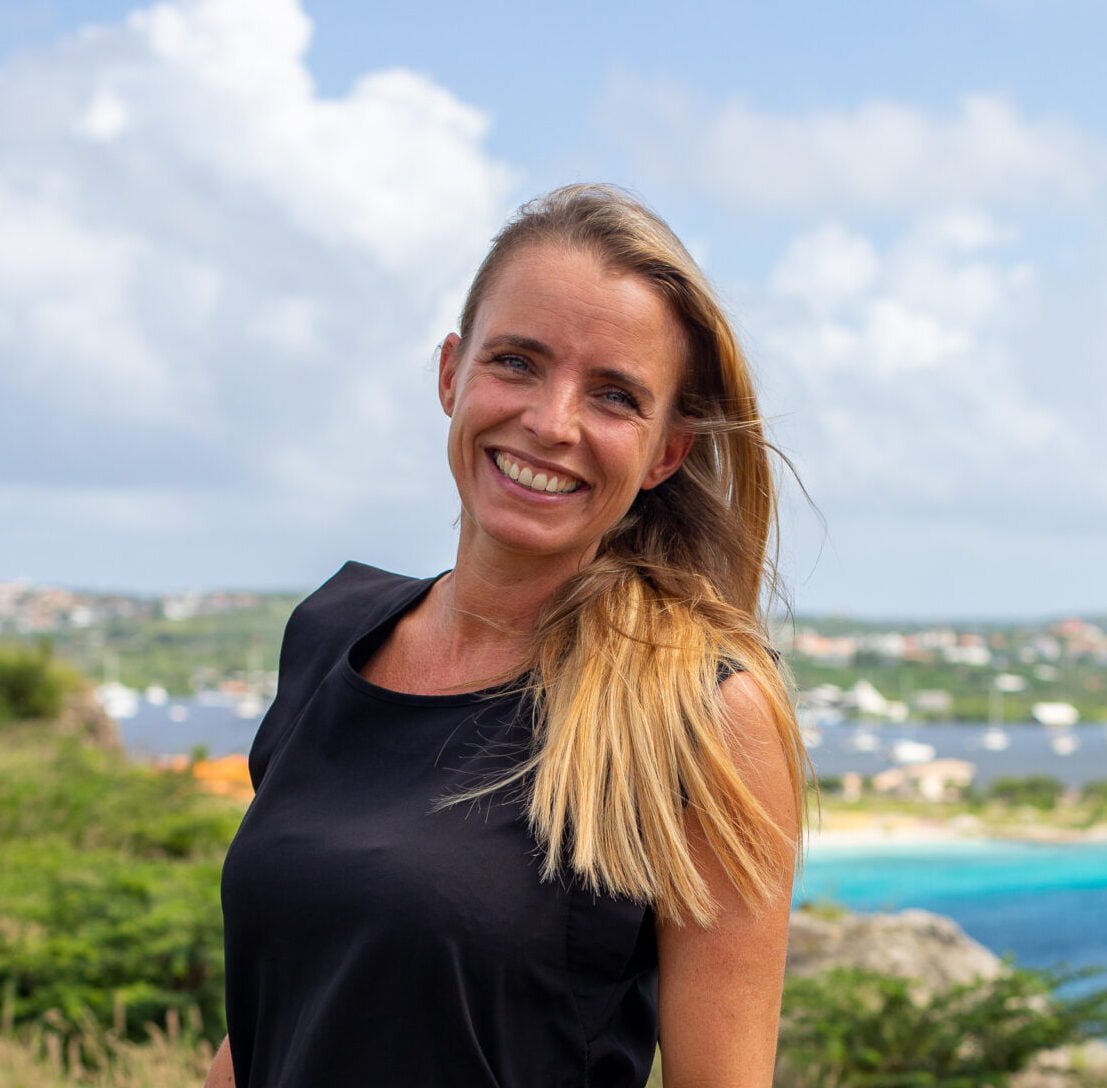 Do you have any questions? Let me call you back