Unfortunately, no holiday homes have been found that match your search criteria.
The Kashutuin district is in a short distance from the beautiful beaches of Cas Abou, Porto Marie and Daaibooi.The Kunuku Aqua resort is around the corner and the children will certainly enjoy themselves there.
Country house 'Daniel' and 'Martha Koosje' are recommended to eat, both very nearby. Kashutuin is about 20 minutes drive from Willemstad. The airport is located at a fifteen minute drive.
A supermarket, laundry and bakery can be reached in just a few minutes. The flamingo colonies and salt pans are nearby.
There you can also visit one of the oldest country houses of Curaçao: "Jan Kok", now inhabited by the artist Nena Sanchez, who has her beautiful gallery there.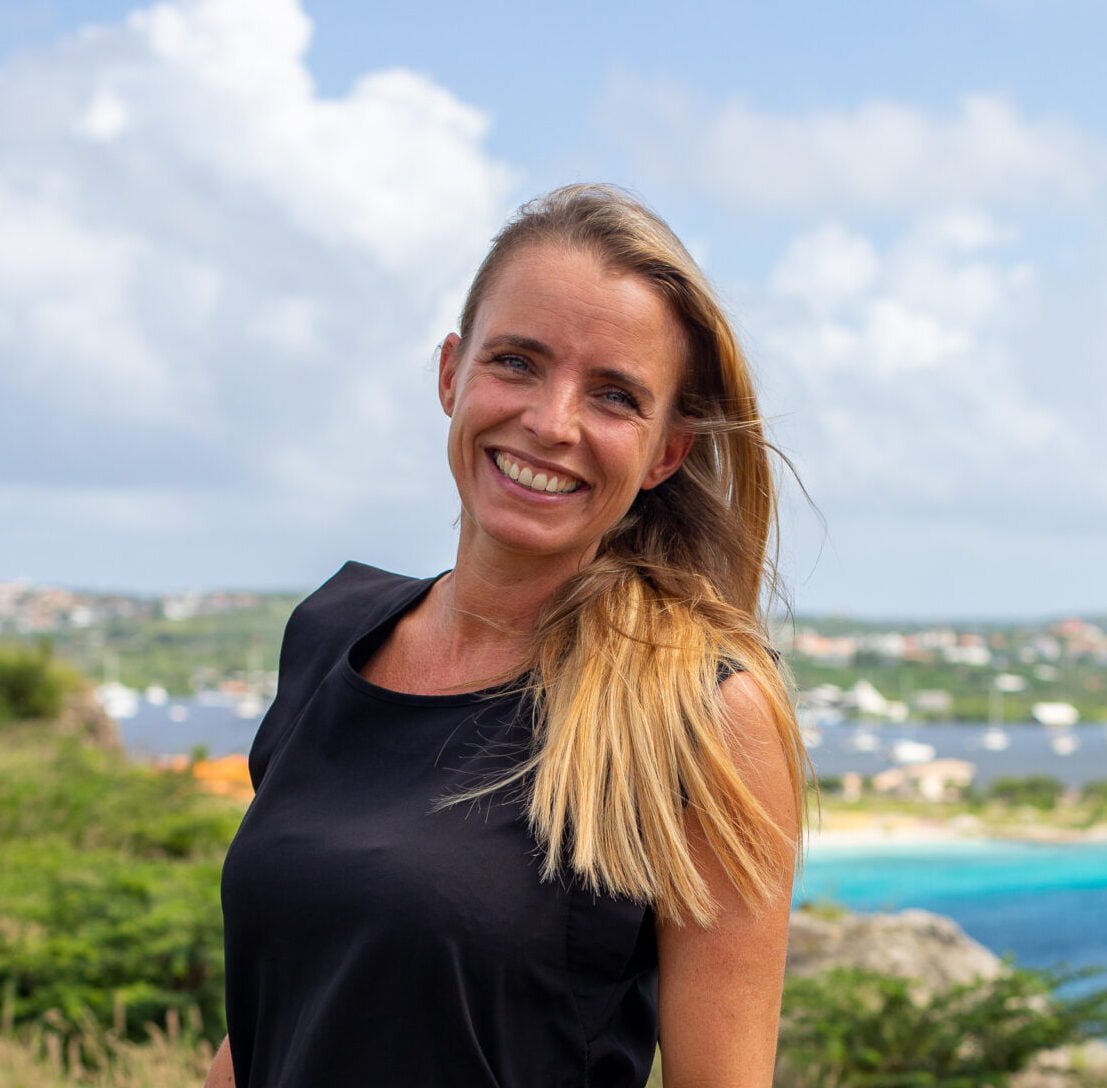 Do you have any questions? Let me call you back