You will find apartments on Curacao over the whole island. Curacao is a tropical island in the Caribbean and belongs to the Leeward Islands. Curacao is the largest of the ABC islands. A (ruba) B (onary) C (uracao). The island is 65 kilometers long and 15 kilometers wide. Curacao has a small 160,000 inhabitants of many different nationalities. There is always something to do on Curacao. The highlight of the year is Carnival. Every Curaçao citizen looks forward to that all year round. During this period it is therefore very busy on the island with tourists who would also like to experience the Carnival on Curacao.
Apartments on Curacao
Curacao has many tourist areas in the East of the island. You will find the most holiday homes in the East. Jan thiel and mambo beach are the two big attractions. White beaches, nice shops, various restaurants, bars, happy hours you will find everything here for a wonderful sun-drenched holiday. In the vicinity of Jan Thiel and Mambo beach you will also find the districts Brakkeput, Cas Grandi, Jan Sofat and, for example, Bottelier. An ideal location to discover the East of Curacao. In addition to the many beaches, there is also plenty to do in terms of activities.
Activities on Curacao
Water skiing, flyboarding, boat trips, snorkeling, diving, jet skiing but also a visit to country house chobolobo, dinah veerish herb garden, the aloe vera farm or ostrich farm are all activities you will find in the East of Curacao. If you are looking for an apartment on Curacao, you have a lot of choice. An apartment with sea views, within walking distance of the beach or in a lovely resort with communal swimming pool. You will always find the apartment of your choice here. If you prefer peace and nature, the West of Curacao also offers you great opportunities. Here you will find various apartments at, for example, the Coral Estate resort or villa park Fontein.
Can't choose?
Then view the holiday homes at the blue bay golf and beach resort. The resort is located in the middle of Curacao. The ideal base to discover the East and also West on Curacao. The blue bay golf and beach resort also has many facilities. It is known for the beautiful bounty beach with sun loungers and many palms that provide the necessary shade. On the beach you will find a certified PADI diving school where you can also rent equipment to go snorkeling or for a fun kayak trip. In short, enough choice for a wonderful stay in an apartment on Curacao.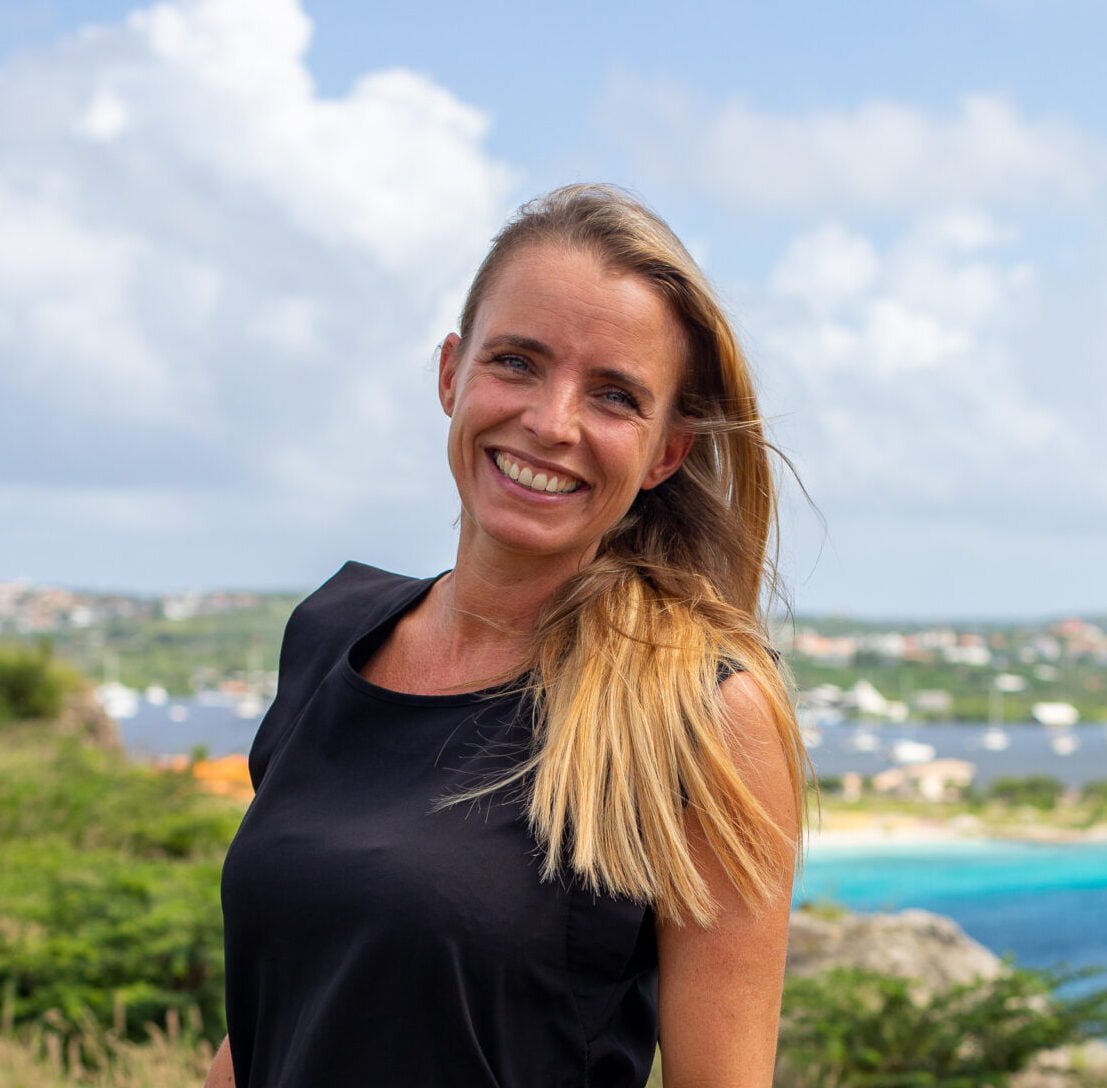 Do you have any questions? Let me call you back