West Curacao is also called banda bou (bottom). The West of Curacao is characterized by tranquility, nature and beautiful natural beaches. Holiday houses in the West of Curacao can be found in beautiful locations. Holiday homes by the sea, in nature, within walking distance of the beach or with fantastic sea views. Curacao also has two special nature parks in the West. The Sheta boka park and the national Christoffel park. Many visit the National Christopher Park to climb the 372 meter high Christoffel Mountain. This climb takes about 2 to 3 hours. You can also make various other beautiful walking routes or explore the nature reserve with a guide. The sheta boka national park is characterized by a 10 kilometer long rugged coast with 7 inlets (boka's). Here you can view the various special bokas with your rental car, such as the natural bridge formation.
Beaches West Curacao

After all the activity in the parks, it is wonderful to visit a beach. You have a lot of choice in Beaches in the West of Curacao. Playa Kalki, Playa Grandi, Lagun, Playa Jeremi and Grote Knip. All beaches where you really feel like you are in the Caribbean. White beaches and an aqua blue sea. Ideal for snorkeling and / or diving. At playa Kalki you will find Go West Diving. A certified PADI diving school that offers various diving tours. From the beach but also by boat. Beaches with a bit more fascination such as a restaurant can be found a little further. Playa Porto Mari, Karakter, Daaibooibaai and Cas Abou should also be seen in your vacation on Curacao.
Good food
A delicious lunch should of course not be missed when you discover the West of Curacao. The West has several restaurants. Sol food and Jaanchies are highly recommended. The local cuisine of Jaanchies is known for the mr. Jaanchies himself. Full of passion, he personally tells you the menu card. Jaanchies is also known for its chicken, goat or iguana stews. In the more touristy places such as Coral Estate you can also enjoy a delicious lunch at Karakter. A table with a sea view or a delicious service on the beach, it is all possible.
Westpunt completely your thing? View all holiday houses in the West of Curacao.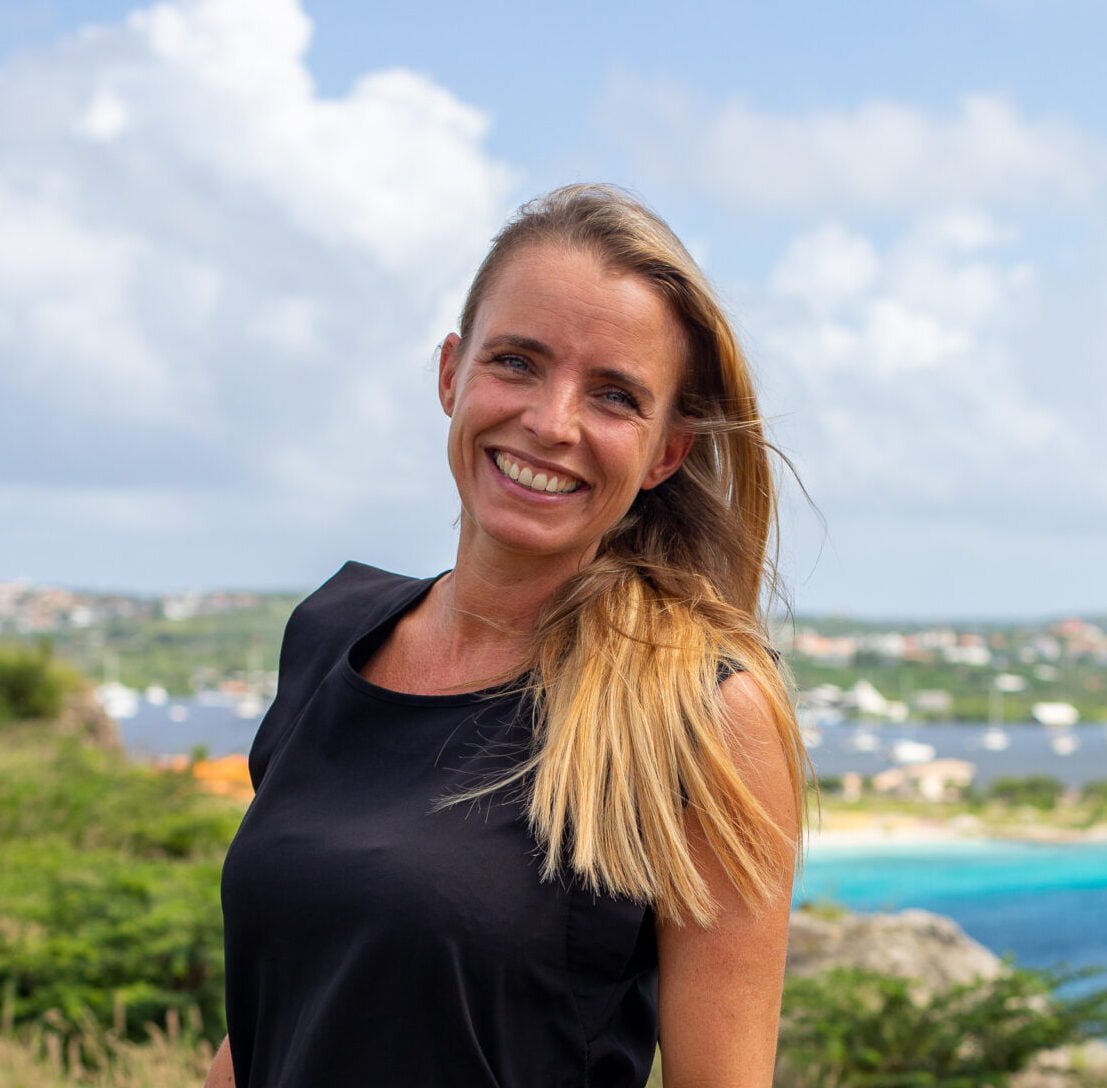 Do you have any questions? Let me call you back