The guarantee of Holiday Rentals Curacao
Or request a quote without obligation
Bungalow 255 Blue Bay
Directly on the golf course situated and nearby the gorgious swimmingpool this beautifully furnished bungalow.
Very nice furnished bungalow which is also wheelchair friendly. The bungalow is ideally situated on the golf course and the communal swimming pool. Through a scenic route along the water and flamingos you walk towards the lovely beach. On the porch you will enjoy the quietness, nice trade winds and the amount of space.
Within walking distance of the bungalows is the large communal swimming pool (17x7m), tennis court and the Golf clubhouse where you can enjoy a relaxing drink and a bite.
Guests of Blue Bay receive a 20% discount on the golf rates and have free access to the beach and the sunbeds. A massage on the beach consists of the many possibilities.
Blue Bay has also two beautiful coral reefs. On the beach there is a diving school (incl. Beach shop)appropriate for the beginner and expert. Even with only the snorkeling you can enjoy the beautiful underwater world. Pelicans dive regularly in front of you in the water to provide themselves with the necessary fish, a wonderful experience.
The resort has three restaurants and a nice beach bar and there is also a kids club with playground. All this within walking distance from your bungalow.
The photos will give you a very good impression of the bungalow, in brief:
– 2 bedrooms with air conditioning, fan and and wardrobe. The master bedroom has a walk-in closet.
– 2 bathrooms with toilet and a separate guest toilet
– Spacious kitchen fully equipped with electric stove, refrigerator, oven, microwave and dishwasher.
– Living room with TV, air conditioning, fan and french doors to the porch
– Porch with dining table for 4 people and relaxing sunbeds.
– Washer, ironing board and iron are present.
– The property features 110 and 220 (Chinese) volt outlets.
A 5 minute drive there is a large supermarket and 10 minutes drive will take you into the world heritage city "Willemstad" with all its beautiful sights, shops and markets.
The ideal location for a wonderful stay.
Bungalow 255 Blue Bay
highlights
The most important facilities at a glance
The best activities in the area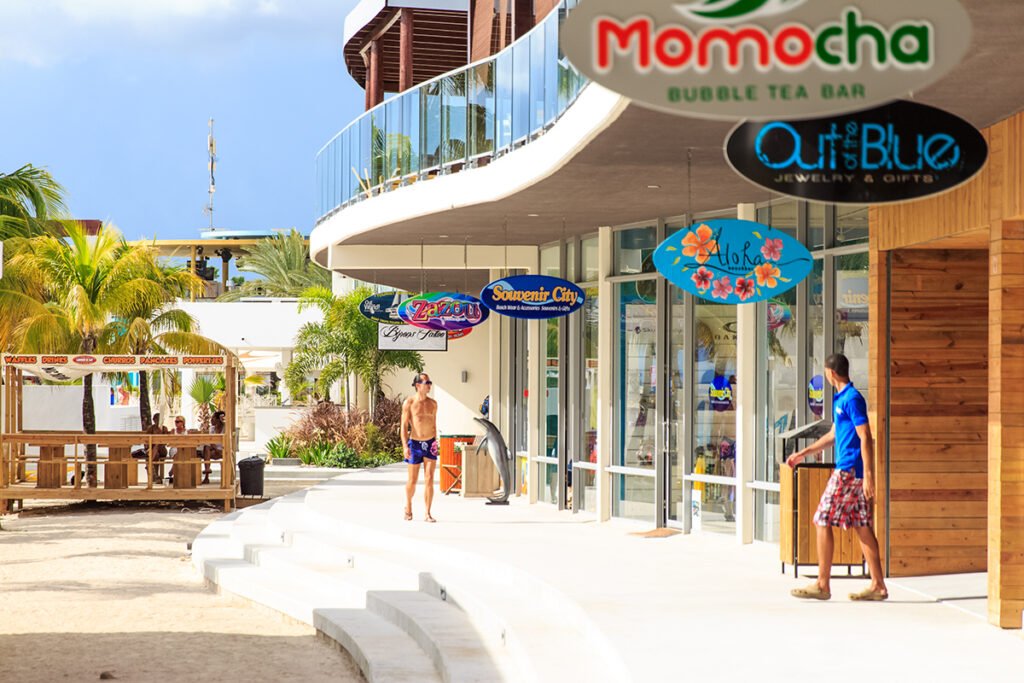 There are many small shopping malls on Curacao where you can look around in the many different shops.
Discover the water sports on Curacao and enjoy the wonderful climate, the pleasant water temperature and the relaxed life.
Bungalow 255 Blue Bay
Directly on the golf course situated and nearby the gorgious swimmingpool this beautifully furnished bungalow.
Only logged in customers who have purchased this product may leave a review.
Or request a quote without obligation and decide later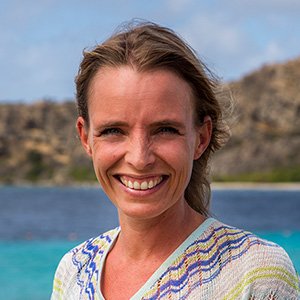 Heb je nog vragen over
Bungalow 255 Blue Bay
laat mij je terugbellen