Oceanfront vacation rentals Curacao
A oceanfront holiday home on Curacao is a dream come true. Who wouldn't want to wake up to the Caribbean Sea right in front of your vacation rental? There is nothing more relaxing than going to sleep or waking up to the sound of the sea. Knowing that when you get up, the sun will shine, and your day will start right in a positive way.
Popular destination on Curacao
Oceanfront vacation rentals can be found in various places on Curacao.
In the vicinity of Willemstad, Punda-Pietermaai, Coral Estate, Jan Thiel, Jan Sofat, Blue Bay you will find beautiful oceanfront villas, holiday homes and apartments. The holiday homes often also have a private swimming pool or jacuzzi.
Discover Curacao
Curacao is known for its wonderful underwater world. Diving is therefore the activity on Curacao that is often done. Oceanfront you will find many diving schools where you can do a (introduction) dive. A boat dive is also one of  the many possibilities. Is diving a bridge too far for you? Snorkeling is definitely worth it. Because of the clear water you can see many fish, turtles and beautiful coral.
Discover the beautiful holiday homes and special places on Curacao and make beautiful memories with your family and friends.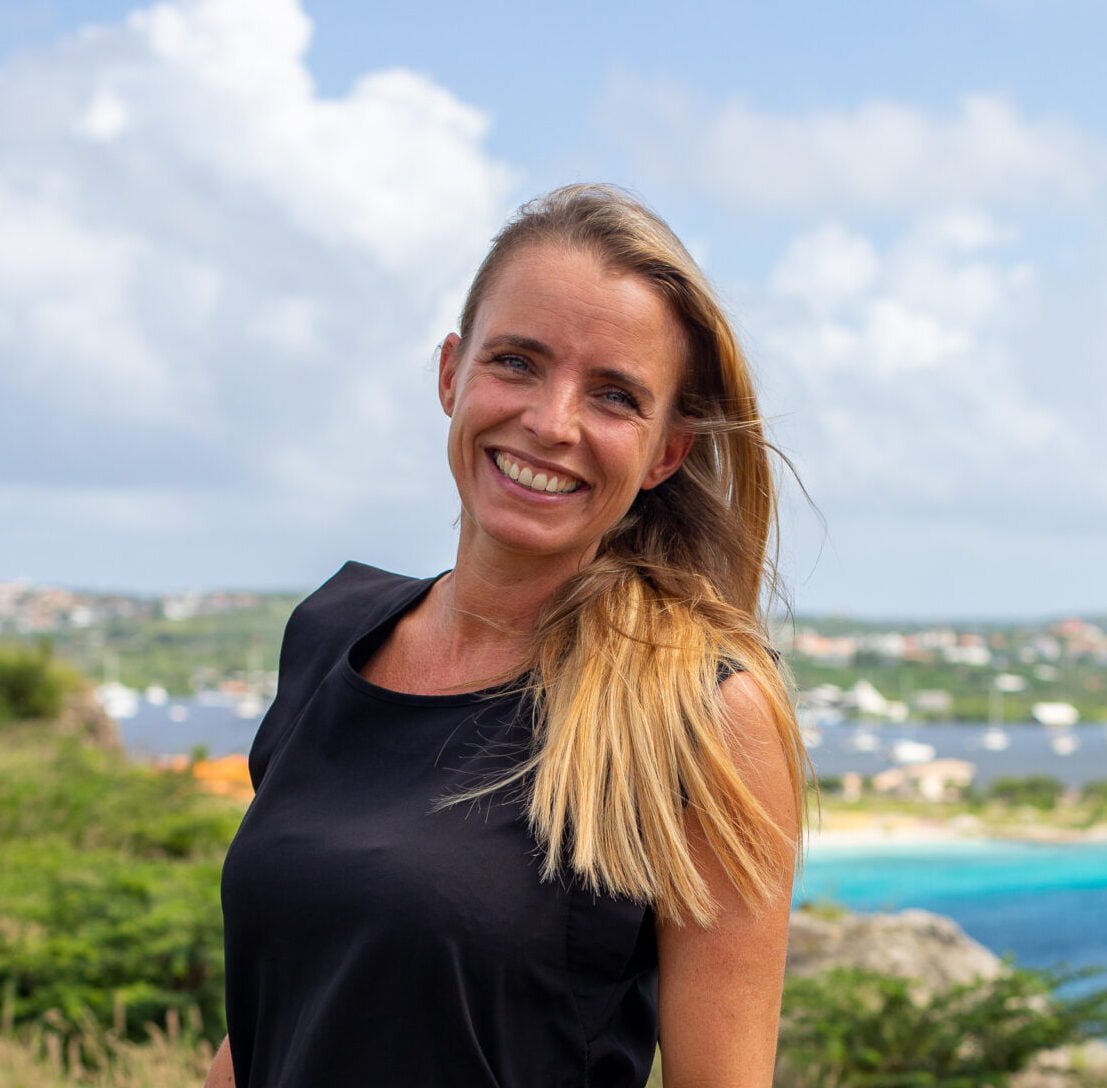 Do you have any questions? Let me call you back