Vacation Rentals Marbella Estate
Holiday Rentals Curacao rents out many private holiday homes on the Marbella Resort Jan Thiel. Here you can enjoy your privacy at your private pool in a fully furnished holiday villa. In the vicinity of Jan Thiel you can fully enjoy the beautiful nature such as the salt pans and the Spanish water. From the Marbella Resort you are a very short distance from the popular Jan Thiel beach, making the Marbella Estate Resort the ideal location for a wonderful vacation to Curacao.
Things to do in the vicinity of the Marbella Resort – Jan Thiel
'It all happens on Jan Thiel Beach' This is the slogan of Jan Thiel and besides the fact that you can enjoy breakfast, lunch and dinner there are also various activities to do. If you like a good work out, you can rent a court, rackets and balls at beach tennis Curacao to play a game of beach tennis. There is also an 'open racket night' on Wednesday evenings from 19:00-21:00.
Always wanted to dive? That is also possible at Jan Thiel. At the Dive Center Scuba Do you can just walk in to discuss all the possibilities. Definitely fun for kids too! Fly boarding is a unique experience where you fly above the water, as it were. This activity is already possible from the age of 10. Zapata fly board is situated on the beach itself and the fly boarding is done right on the bay. So if you don't want to fly board yourself, it's also very nice to just look at it.
If you prefer more relaxed activities, you can also take a boat trip from Jan Thiel beach. Blue Finn charters and Bounty adventures organize various boat trips such as snorkeling trips, sunset trips or a trip to Klein Curacao.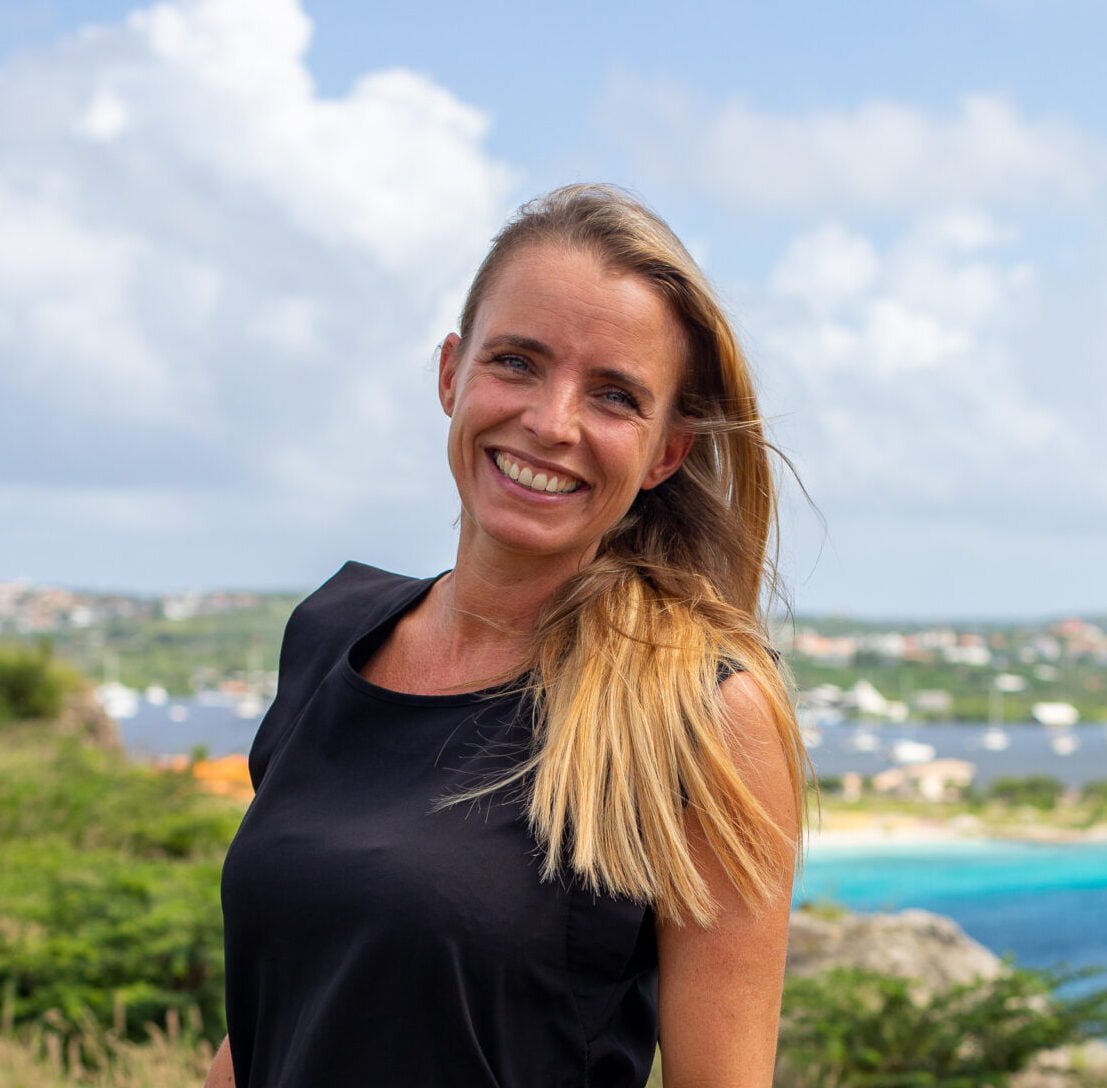 Do you have any questions? Let me call you back