Accommodations on a mini resort
If you don't like large resorts then staying at a small-scale mini resort is the perfect accommodation for you. A mini resort is often characterized by a more personal touch. The owner lives there and likes to make his guests feel extra comfortable.
Apartments and bungalows
At a mini resort you will generally find 2 to 4 person apartments and/or bungalows. The accommodations are fully furnished so that you lack nothing during your vacation on Curacao. There is often a BBQ, shared swimming pool, plenty of sun loungers and cozy lounge corners where you can also socialize with other guests. For the children, a mini resort is often the place where they can make holiday friends. Also ideal for parents because you can easily keep an overview at a small resort.
At the apartment or bungalow you also have your own terrace where, if you need it, you can relax undisturbed and put together your bucket list if you haven't already done so..
Bucket list Curacao
On vacation to Curacao it is a shame that you only stay at your holiday home by the pool. Discover Curacao and be sure to make a bucket list of what you want to see anyway. We give you a helping hand and give you 10 great tips to add to your bucket list:
Discover the uninhabited island, 'Klein Curacao' with a motorboat, catamaran or power boat.
Go snorkeling with the turtles at Playa Grandi in Westpunt.
Discover the rugged Sheta Boka National Park where the waves crash violently against the rocks, a spectacular sight!
Take a walk through the nature reserve of the salt pans and spot the flamingos.
Discover the wonderful underwater world of Curacao and go diving.
Climb the 372 meter high Christoffelberg and enjoy the fantastic view at the top. You may see Bonaire and/or Venezuela.
Go quad biking and discover special places where you normally can't go.
Discover the special 'Blue Room' at Playa Santa Cruz.
Take a tour through Willemstad and meet the locals.
Finally, go beach hopping for a day in the West of Curacao. Discover small, hard-to-reach beaches such as Manzanilla, Playa Largu, Playa Hunku or Playa Hundu.
We could easily add 10 more to your bucket list. In short, plenty to do, see and experience on Curacao. Stay in a wonderful holiday home on a mini resort and enjoy!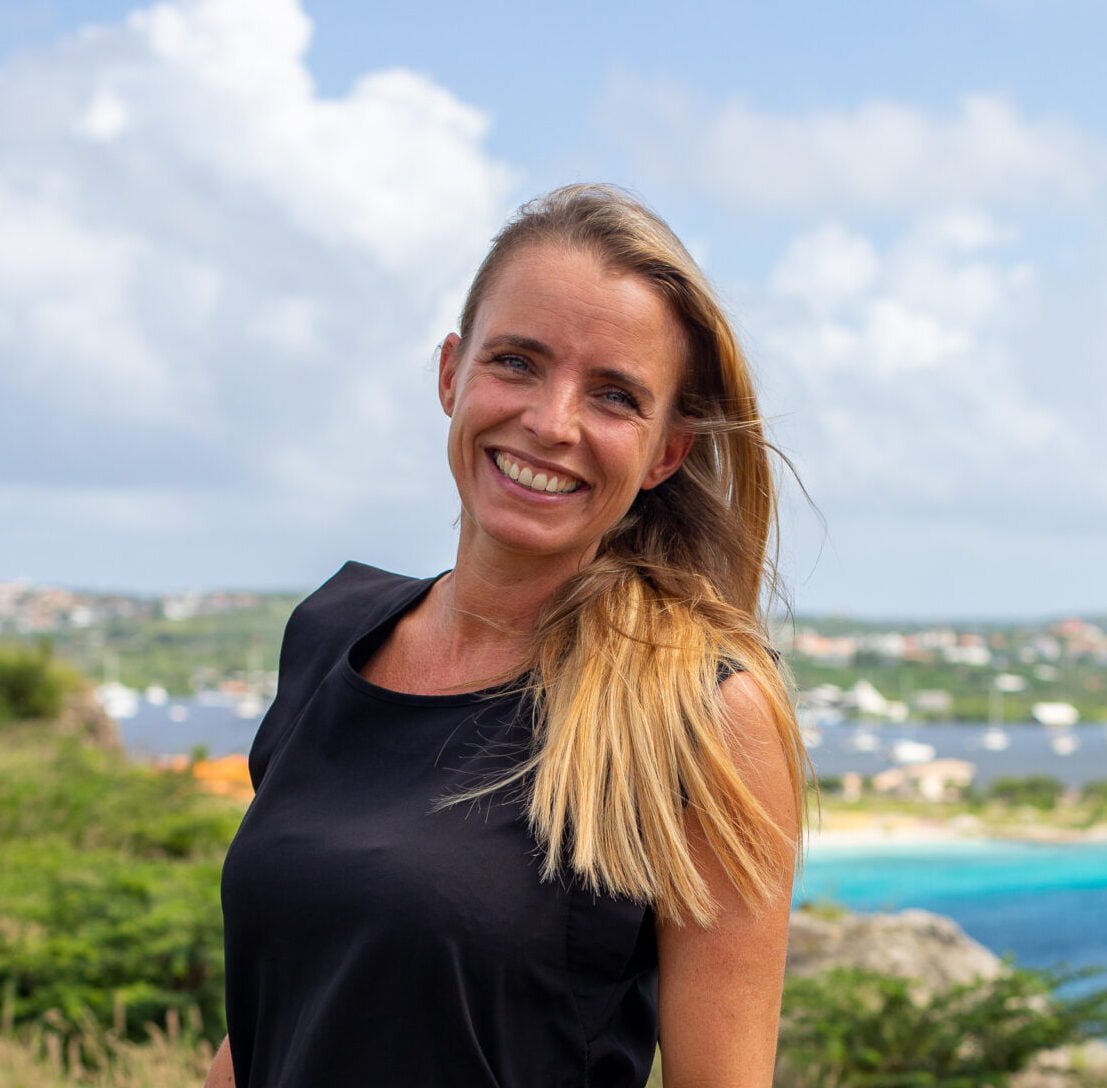 Do you have any questions? Let me call you back