Holiday home with shared swimming pool
On vacation to Curacao, a swimming pool at your house is not an excessive luxury. The always very pleasant climate ensures that you can also use the necessary cooling from time to time. In addition to having a private swimming pool at your own holiday home, you will also find large communal swimming pools at the resort. The ideal place to swim laps and the meeting place for the children to make friends.
Resort Curacao
Blue Bay Beach and Golf Resort Curacao
At the Blue Bay Beach and Golf resort you will find everything you could wish for in terms of activities. In addition to the beautiful bounty beach, you will also find an 18-hole golf course, 2 tennis courts and a diving school where you can also book various other (water sports) activities, such as a romantic boat trip at sunset. There are also 4 communal swimming pools with sun loungers. Discover the Blue Bay Golf and Beach Resort and enjoy a wonderful holiday on the Caribbean island of Curacao!
Marbella Resort Jan Thiel
The Marbella resort  is a spacious gated resort with beautiful holiday homes. Most villas have a private swimming pool. In the middle of the park is a large shared swimming pool, including a small children's pool. It is wonderful to stay here for the children who have plenty of space to play with each other. Other facilities are less than 5 minutes away by car on the Jan Thiel beach.
Boca Gentil Resort Jan Thiel
The Boca Gentil resort is a short walk from Jan Thiel beach, the supermarket van den Tweel and various restaurants such as Tinto, Zanzibar, Koko's, zest beach cafe, papagayo, zest Mediterranean and Kyoto for delicious sushi. The apartments at the Boca Gentil resort are divided into 3 sections: Hilltop, Sunrise and Bayside. Each section has its own communal swimming pool, only for guests staying at the resort.
In short, enough options to rent a holiday home on Curacao with a shared swimming pool.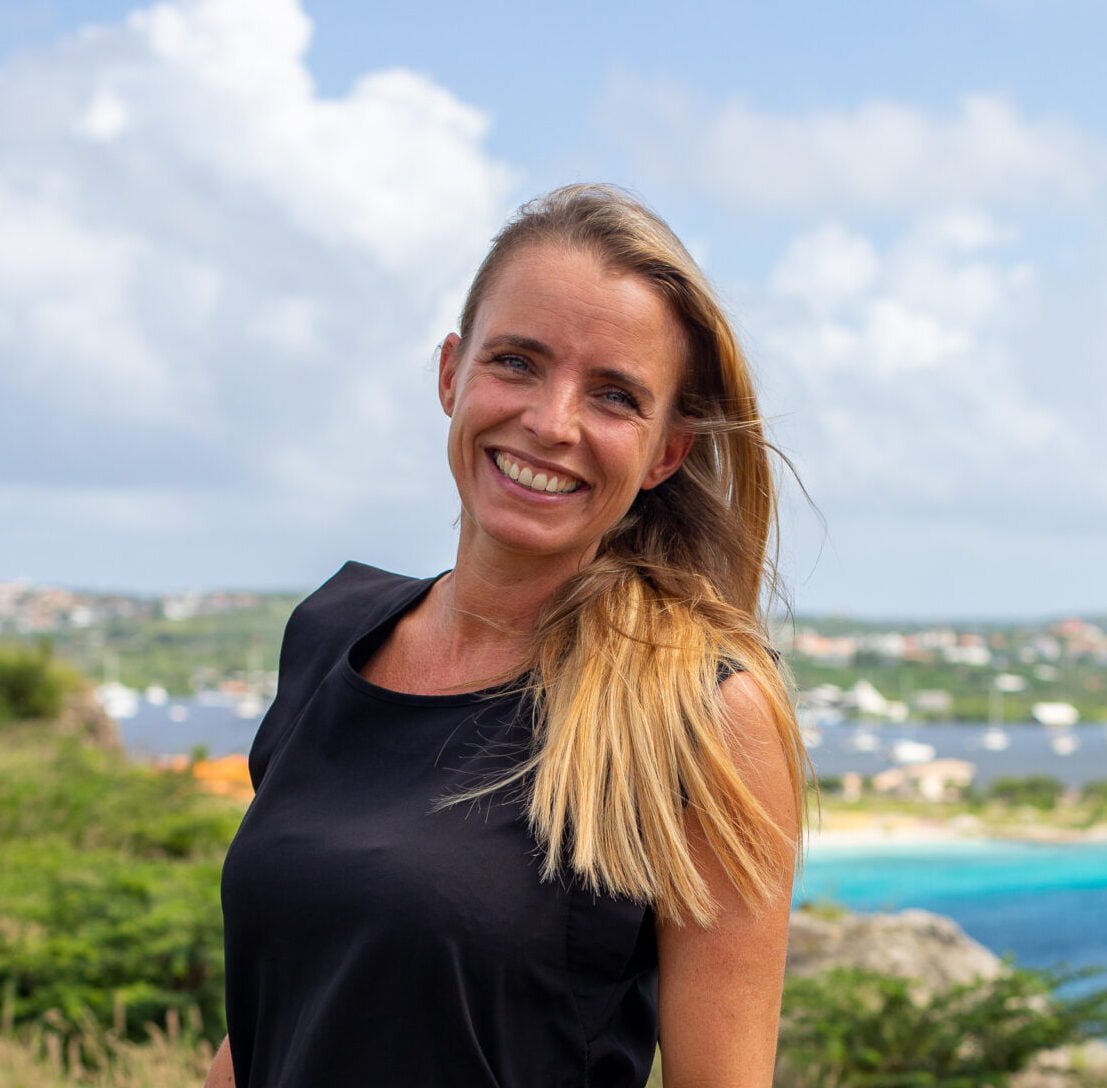 Do you have any questions? Let me call you back