6 person villa at the Blue Bay Golf and Beach Resort. Enjoy the lovely veranda and all the natural beauty around you.
This 3 bedroom villa is located very private. The beautiful beach is on walking distance. The villa is located a bit higher, so you have a nice view from the veranda.
The resort is a quiet and spacious and has all the facilities that make your vacation to Curacao unforgettable.
Guests have free access to the beach and sunbeds. A massage on the beach consists of the many possibilities. Blue Bay has two beautiful coral reefs. On the beach there is also a diving school (incl. Beach shop). Even with only snorkeling you can enjoy the beautiful underwater world. Pelicans dive regularly in front of you in the water to provide themselves with the necessary fish, a wonderful experience.
The resort has three restaurants and a nice beach bar. In addition, there are 3 communal swimming pools exclusively for guests staying at Blue Bay. There is a tennis court, a playground and of course the unique golf course. Guests of Blue Bay will receive a 20% discount on the rates.
The photos gives you a very good overall impression of the villa, in brief:
– 3 bedrooms with air conditioning and hanging fan
– 2 bathrooms with toilet and a separate guest toilet
– Spacious kitchen fully equipped (dishwasher, microwave, toaster, blender, Nespresso machine etc.)
– Living room with TV and sliding doors to the porch
– Porch with dining table for 8 people, lounge and relaxing sun beds.
– Washing machine, dryer, ironing board and iron are present.
A 5 minute drive there is a large supermarket and 10 minutes drive will take you into the world heritage city "Willemstad" with all its beautiful sights, shops and markets, selling souvenirs.
In short, the ideal location for a wonderful stay.
Villa 234 Blue Bay
The most surprising thing about this house
Only logged in customers who have purchased this product may leave a review.
Villa 234 Blue Bay
6 person villa at the Blue Bay Golf and Beach Resort. Enjoy the lovely veranda and all the natural beauty around you.
The best activities in the area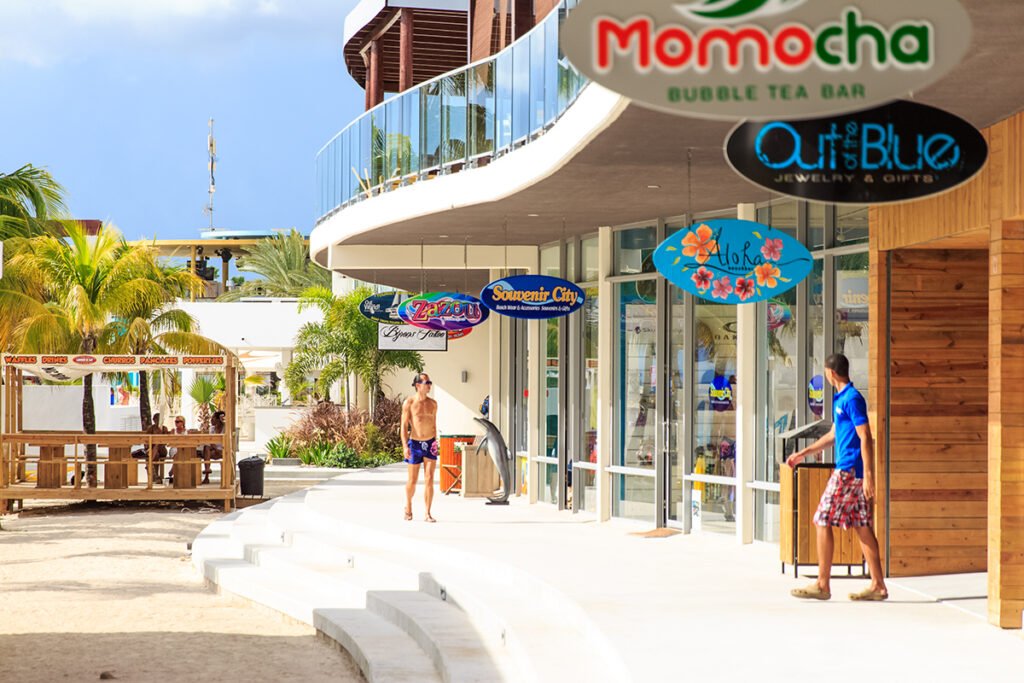 There are many small shopping malls on Curacao where you can look around in the many different shops.
Discover the water sports on Curacao and enjoy the wonderful climate, the pleasant water temperature and the relaxed life.
Didn't find what you were looking for?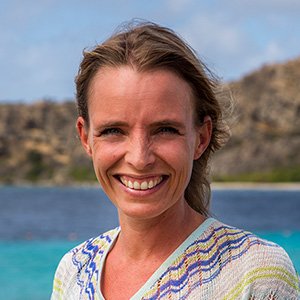 Do you have any questions about
Villa 234 Blue Bay