Vacation Rentals with outdoor bar
On Curacao you live outside all year round. This is how all holiday homes are furnished. Lots of comfort on your terrace with a sea view, completely private, with its own swimming pool and tropically lit garden. An outdoor bar should of course not be missed so that you can optimally enjoy the wonderful climate on Curacao, all year round.
The climate on Curacao
Curacao has a tropical Savannah climate. The temperature is almost the same throughout the year, between 30 and 33 degrees. Curacao does not really have seasons. You can divide the climate into 3 seasons:
A windy season (January to July),
The most popular period for our holiday guests. Everyone yearns for the winter sun and the temperature is very pleasant, partly due to the wonderful trade winds. In addition, we have just had the rainy season and the island is beautifully green.
Summer season (August to September)
The summer season is also called the hurricane season. Curacao belongs to the Leeward Islands and is therefore not affected by hurricanes themselves. But you can notice it.. The wind is removed by the windward islands, so that the perceived temperature is a lot higher than in the other months.
The rainy season (October to December)
You cannot speak of a lot of rain, but there will be short and heavy showers more regularly. Benefit? The island changed during this period into a beautiful green whole.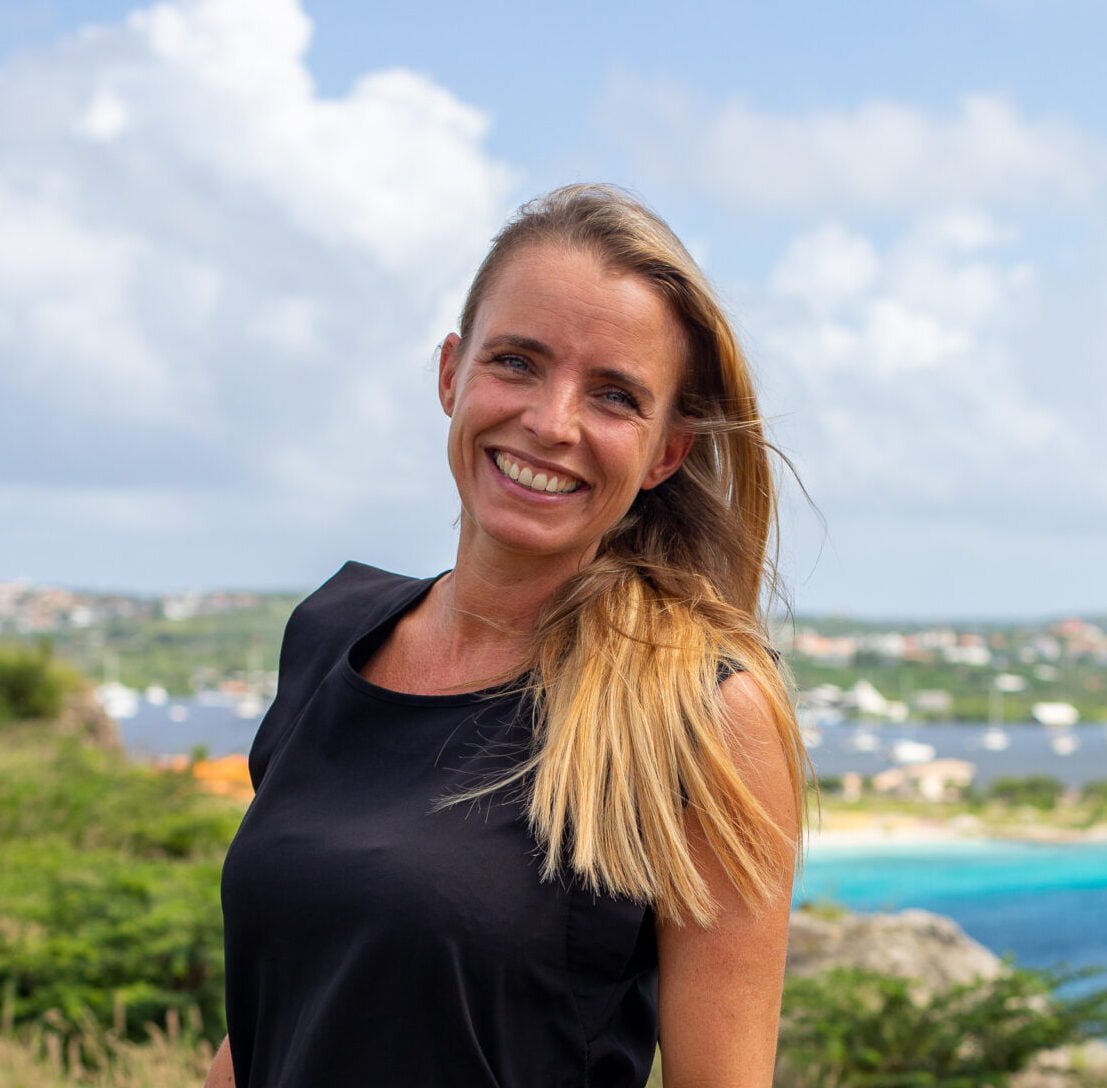 Do you have any questions? Let me call you back