Vacation rentals with their own jetty
On the Spanish water of Curacao you will find various villas on the water, some of which also have their own jetty. Ideal if you want to rent a boat or jet ski that you can board right at your holiday home.
You will find the Brakkeput and Jan Sofat districts on the Spanish water. These neighborhoods are located near the bustling Jan Thiel Beach. With 5 minutes you are already on the beautiful beaches of Zanzibar, Papagayo Beach and Koko's. You can go to various restaurants for breakfast, lunch and dinner. Zest, Tinto, Zanzibar and Zest beach café are popular eateries on Jan Thiel Beach.
You must also have visited the Caracas Bay at least once. This is a local beach where many Curacao residents come to have a BBQ with family and friends at the weekend. There are several palapas and picnic tables at the Caracas bay. So bring a cool box and enjoy a beautiful romantic sunset.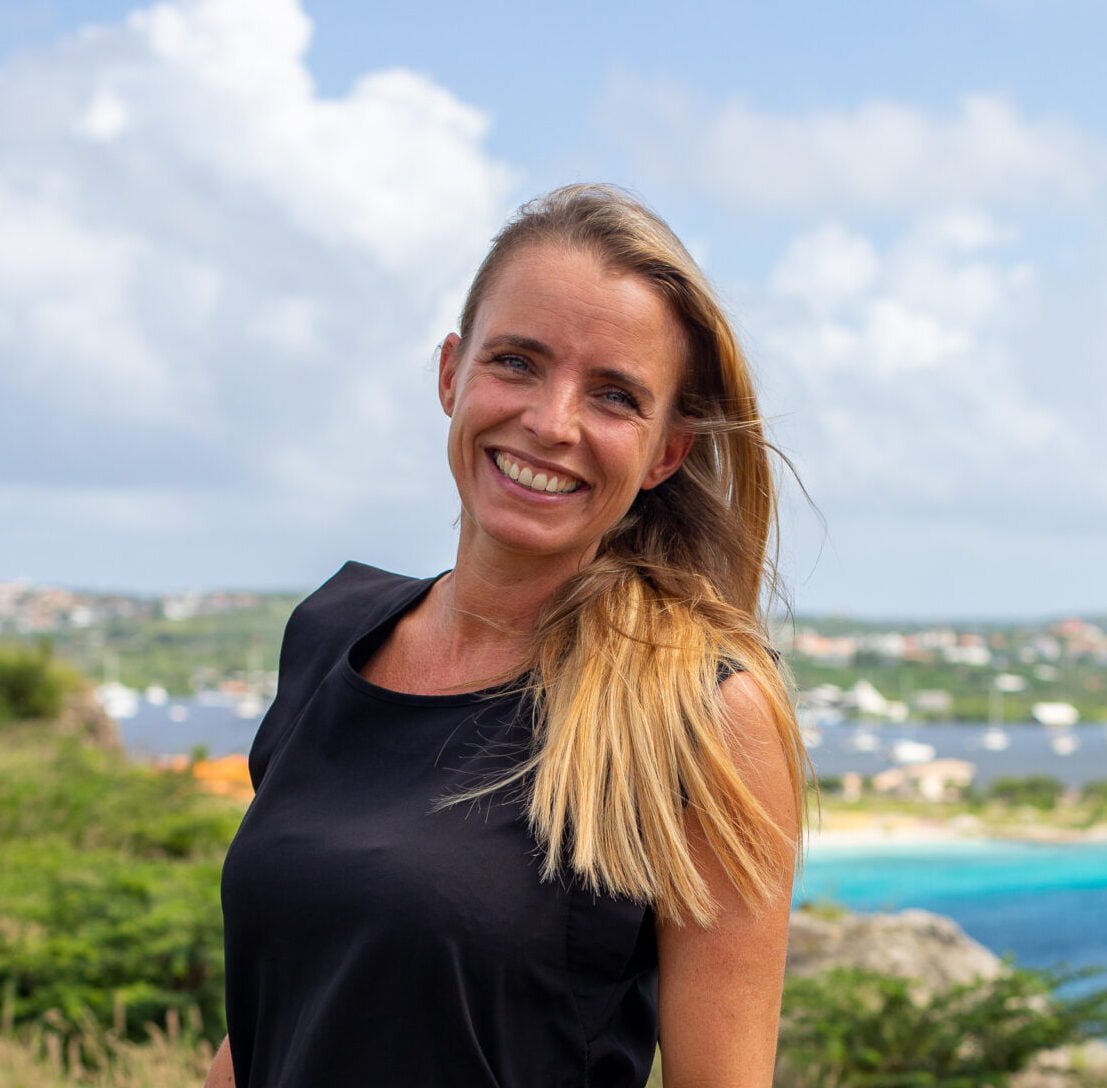 Do you have any questions? Let me call you back