Holiday homes on a secure resort
Want to rent a holiday home? If you are really ready for a wonderfully relaxed holiday, Curacao is the right place for you. Curacao is the largest island of the ABC islands and has a lot of choice in renting a house, for example, a secured resort.
The Blue Bay Golf and Beach Resort
The Blue Bay resort is located in the middle of the island and is a large gated resort. The sections around the beach are all holiday accommodation. The vast majority is inhabited by people who live here permanently. At Blue Bay you will find many different holiday accommodations. Luxury villas with private pool to cheap apartments. All accommodations are within walking distance of the bounty beach. View all accommodations on blue bay here.
Boca Gentil Resort – Jan Thiel
Boca Gentil is located right next to Jan Thiel Beach. Here you will find exclusive villas by the sea, villas with private pool and 3 bedroom ocean view apartments with communal pool. Supermarket, shops, restaurants and various activities are all a short walk from your accommodation, ideal!
Marbella estate resort Jan Thiel
Marbella estate is a quiet and spacious resort and is adjacent to the nature reserve the Salt Pans. All holiday homes have 3 bedrooms and 2 bathrooms. Most holiday homes have a private swimming pool. The park has a large communal swimming pool that everyone can use. From the Marbella Estate Resort you can reach the fantastic Jan Thiel beach in just a few minutes by car.
A secured resort where you can also rent a holiday home: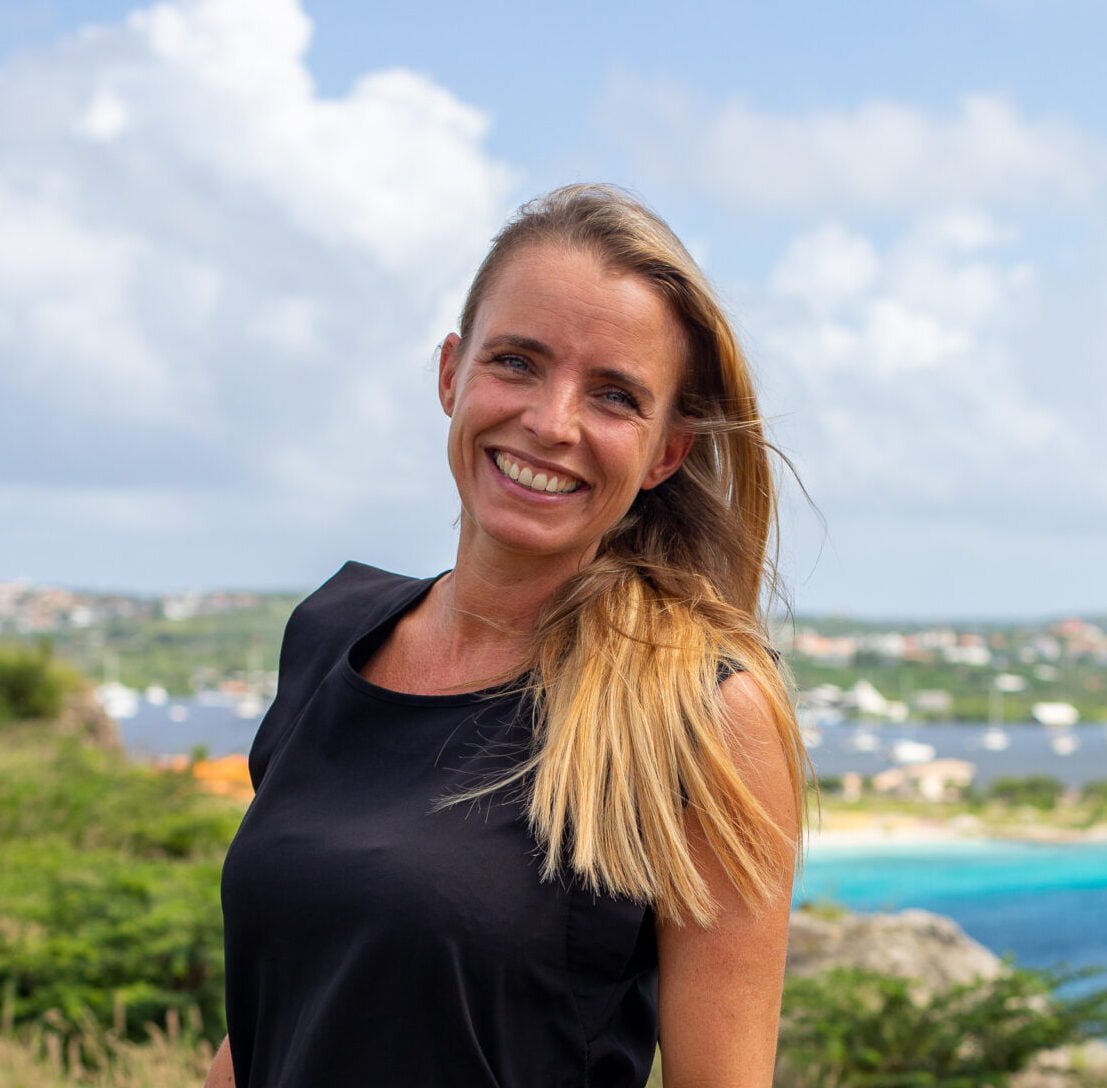 Do you have any questions? Let me call you back