The guarantee of Holiday Rentals Curacao
Or request a quote without obligation
Villa 329 Jan Thiel – Marbella Estate
Villa 329 Jan Thiel – Marbella Estate 6 bedroom villa with private pool (7m x 5m) and integrated Jacuzzi on Marbella Estate resort Jan Thiel
Villa 329 Jan Thiel – Marbella Estate is a quietly located villa with private pool on Marbella Estate with an extra large communal pool for the kids at the park.
The tropical garden has total privacy with private swimming pool and integrated Jacuzzi, outdoor shower, toilet and kitchen with BBQ.
The back garden borders to the woods so you have no rear neighbors.
There is a large covered porch with a dining table and a lounge area for 6 persons.
There are many sunny spots but also plenty of shade.
All 3 bedrooms and the living room have air conditioning.
The villa is very close to the beaches and restaurants of Papagayo Beach, less than 3 minutes by car.
Villa 329 Jan Thiel – Marbella Estate
highlights
The most important facilities at a glance
The best activities in the area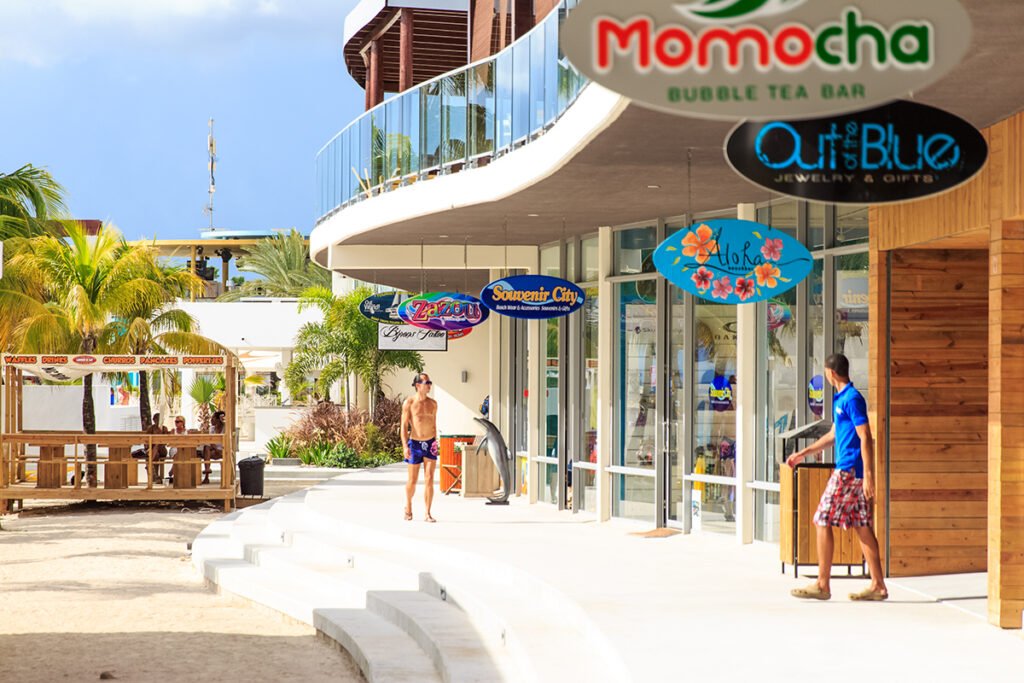 There are many small shopping malls on Curacao where you can look around in the many different shops.
Discover the water sports on Curacao and enjoy the wonderful climate, the pleasant water temperature and the relaxed life.
Villa 329 Jan Thiel – Marbella Estate
Villa 329 Jan Thiel – Marbella Estate 6 bedroom villa with private pool (7m x 5m) and integrated Jacuzzi on Marbella Estate resort Jan Thiel
Only logged in customers who have purchased this product may leave a review.
Or request a quote without obligation and decide later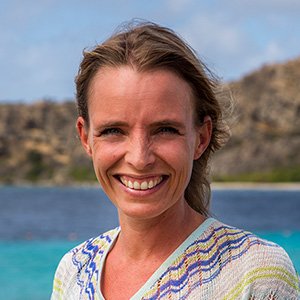 Heb je nog vragen over
Villa 329 Jan Thiel – Marbella Estate
laat mij je terugbellen