Vacation rentals Exclusive HRC
Holiday Rentals Curacao has a wide range of vacation rentals on Curacao. In the West, East and the center of Curacao. In the middle of Curacao you will find the popular Blue Bay Golf and Beach Resort. A resort with its own beach, swimming pools, restaurants, 18-hole golf course, fitness studio, beach bar and more… At the Blue Bay Golf and Beach Resort you have a wide choice of holiday homes. Apartments, bungalows, villas and exclusive villas with private pool. All within walking distance of the beautiful beach of Blauw Baai.
Jan Thiel is also a very popular location to stay. Boca Gentil, Vista Royal and the marbella Estate resort you will find beautiful private villas with swimming pool, wide view and within walking distance of Jan Thiel beach, various restaurants, supermarket and fun activities .
Need advice? We are happy to help you in your search for the ideal holiday home on Curacao.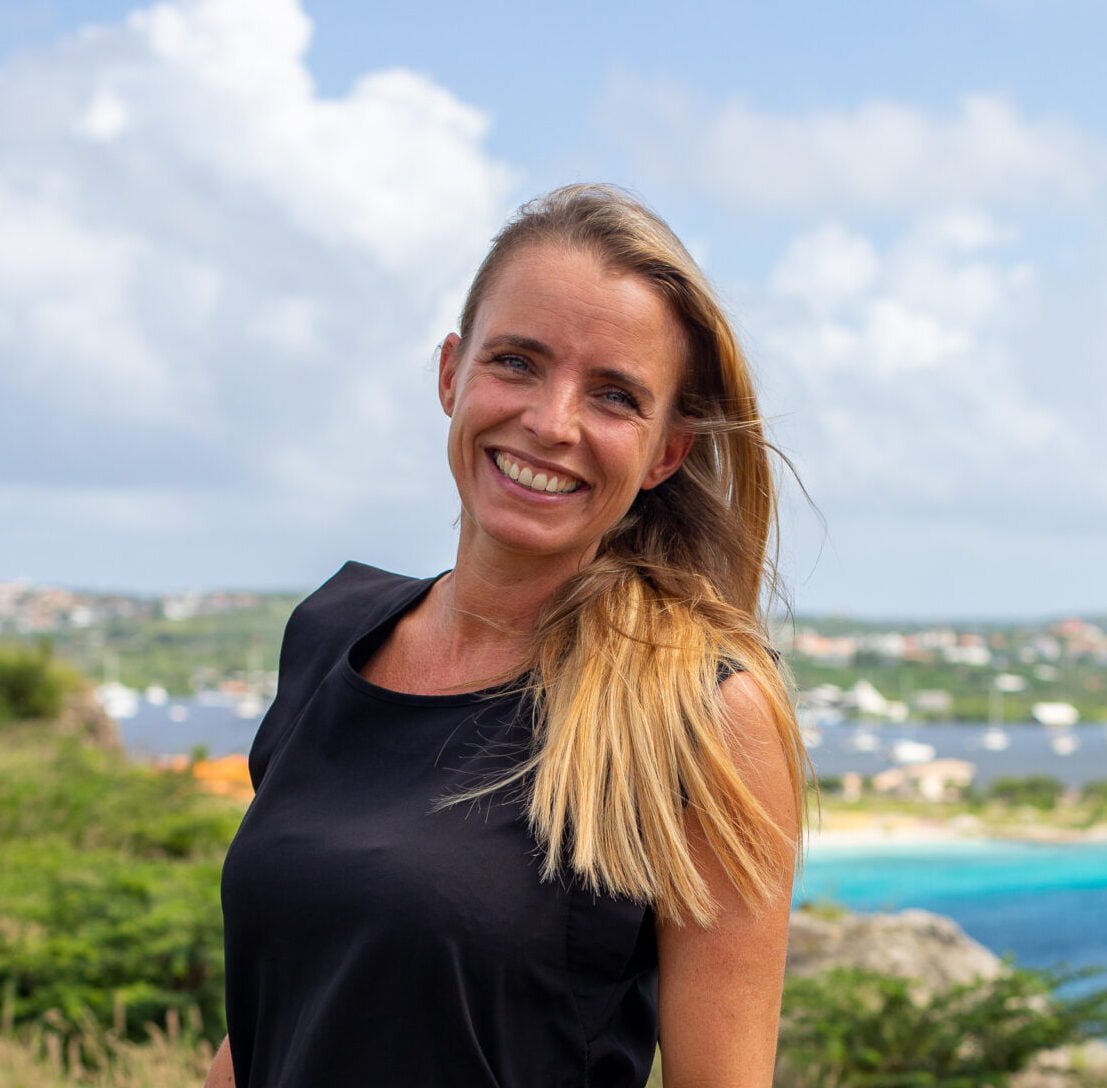 Do you have any questions? Let me call you back