Curacao Exclusive  – Luxury vacation rentals on Curacao
Are you ready for a holiday and can't miss anything? Luxury holiday homes on Curacao can be found everywhere. Holiday homes with private gym, private pool, jacuzzi, sea view. All options if you are looking for a luxury villa on Curacao.
Enjoy and relax during your well-deserved vacation to Curacao in a luxury villa. Discover all the beautiful bays such as Grote Knip, Playa Jeremi, Playa Kalki or Lagun.
Romantic dinner on Curacao?
Curacao has many, many restaurants where you can enjoy fine dining. Our top 5 favorite restaurants on Curacao, where you can dine luxuriously and romantically are:
Fort Nassau
Baoase Culinary Beach Restaurant
Restaurant 'Nul Twintig'
Restaurant & café Gouverneur De Rouville
Restaurant Mood Beach
Wellness Curacao
If you want to make your holiday complete, let yourself be pampered at '8 The Experience' at Coral Estate. Here you can enjoy various massages, sauna and spa treatments. After a luxurious treatment you can relax, while enjoying a cocktail, in the jacuzzi with sea view!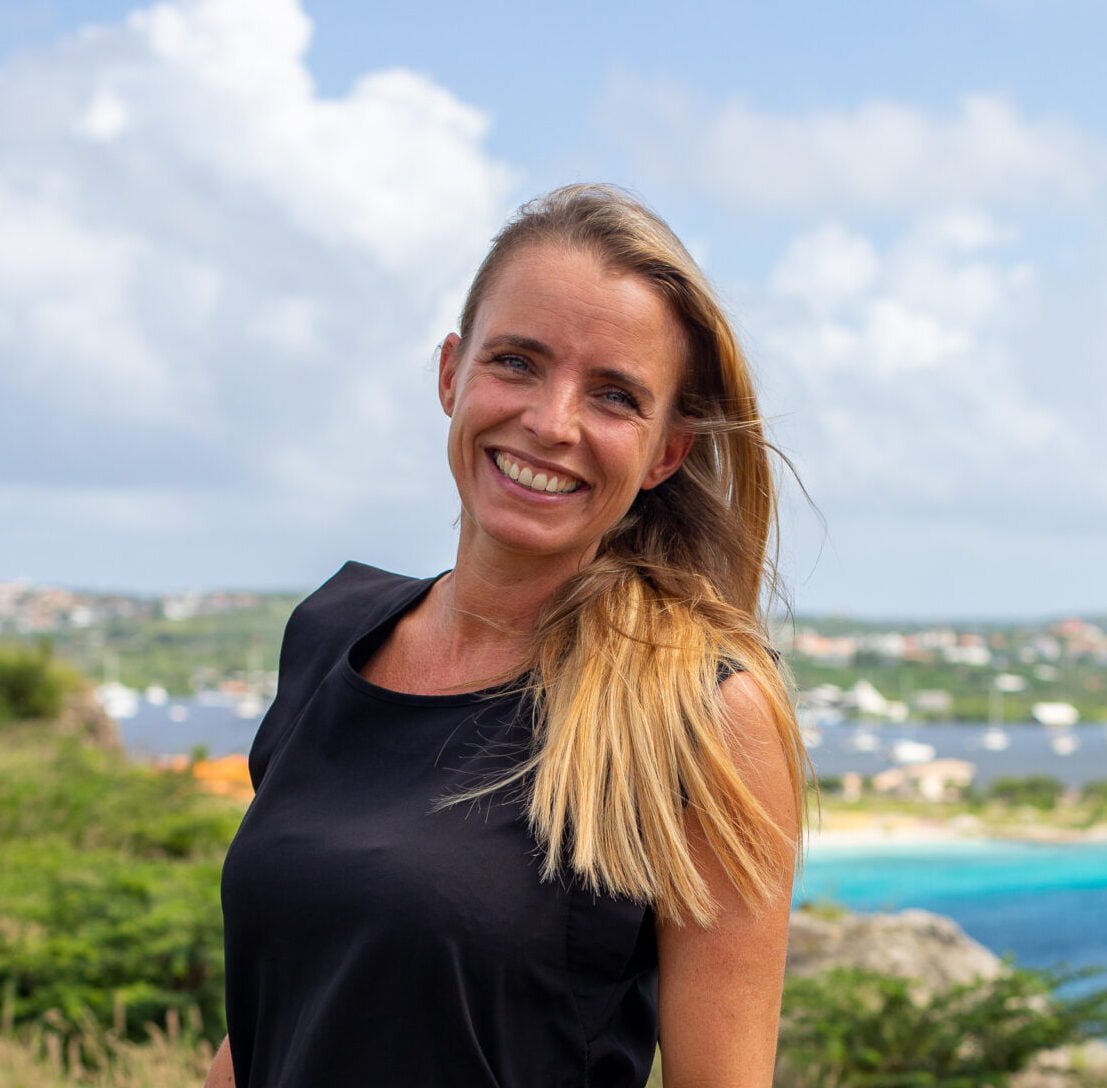 Do you have any questions? Let me call you back