Family villa Curacao
Experience a cozy atmosphere and at the same time plenty of space and privacy! We offer you a very wide choice of fantastic vacation rentals that have it all. The vacation rentals of Holiday Rentals Curacao guarantee a pleasant get-together in a wonderful tropical environment.
Family villa with pool
Of course, a swimming pool should not be missing from a holiday villa. Nothing better than that the children can enjoy a private swimming pool in a safe and familiar environment. Where children enjoy, parents, grandparents enjoy too. In your private family villa you have everything at hand and you can really enjoy a relaxed day at home in your own family villa.
Family villa for rent Curacao
Curacao has several locations where you can rent a beautiful family villa. In the east of Curacao you will find the well-known neighborhoods Jan Thiel, Jan Sofat, Brakkeput or Cas Grandi. In the middle of curacao you have a lot of choice at the Blue Bay Golf and Beach Resort. If you stay in the west, Coral estate, Cas Abou and villa park Fontein are beautiful resorts where you can rent a nice villa for you and your family.
Come enjoy an unforgettable vacation on Curacao and make beautiful memories with your family and friends..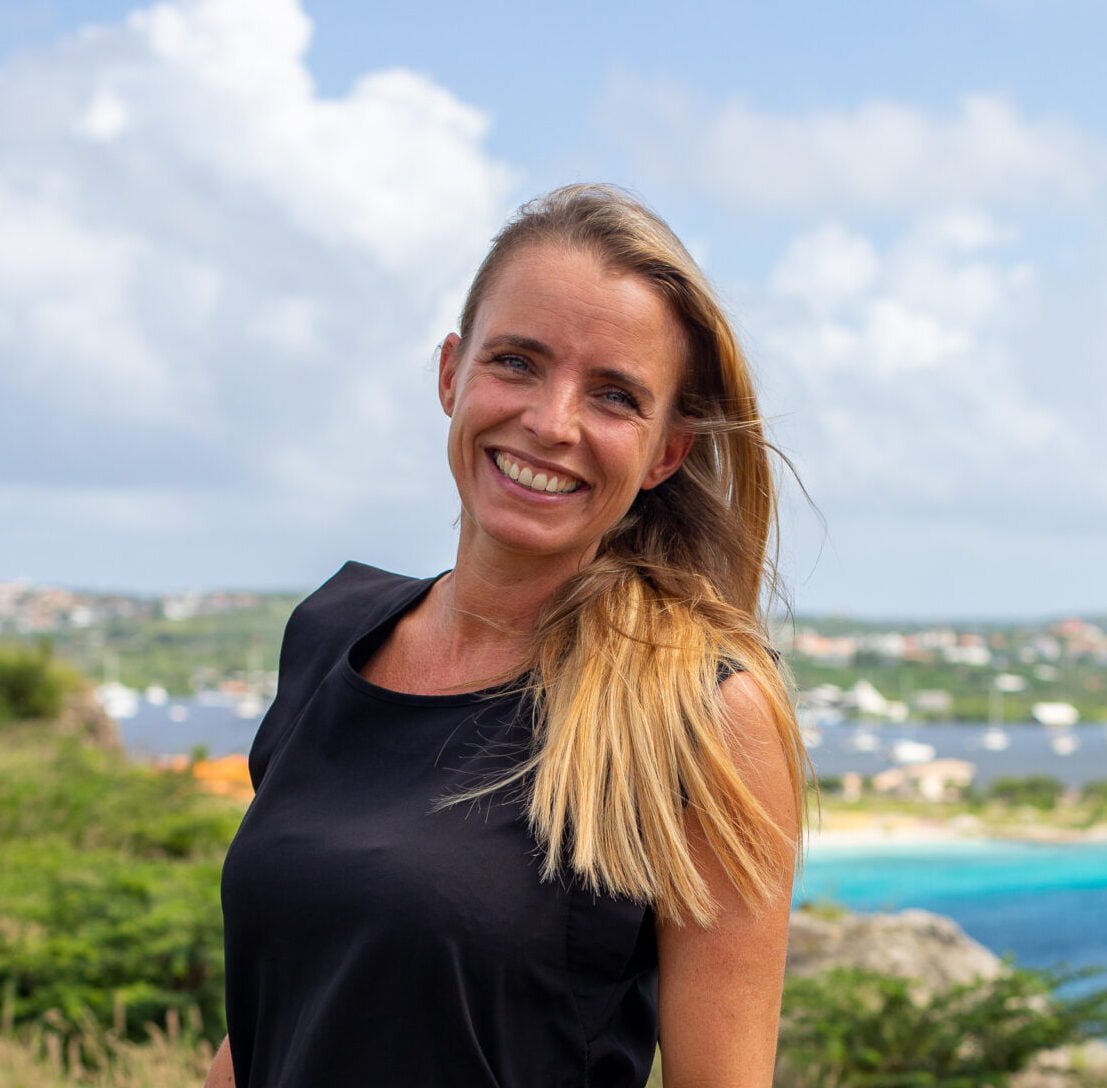 Do you have any questions? Let me call you back