On Curacao it is always the ideal weather to make a nice trip with a Kayak. Preferably early in the morning or in the afternoon because of the bright sun that always shines on Curacao. Kayaking is the ideal way to discover Curacao. The countless bays, lagoons and mangrove forests make your kayaking a true adventure.
Places where you can kayak on Curacao
On the Spanish water you can move along with your kayak and in the meantime view all the beautiful villas that are situated at the water. You will also find a lot of mangrove here and the Spanish water is the entrance to the Caribbean Sea. You can kayak on the Caribbean Sea, but only on the West side. The East side is too rough. Most choose the quieter bays anyway. The Piscadera bay is very popular for a kayak tour. Because of the many mangroves, which are very important for the flora and fauna of Curacao, you imagine yourself in a completely different world..
View all holiday homes near the Spanish water in the east of Curacao or in the vicinity of Piscadera in the middle of Curacao.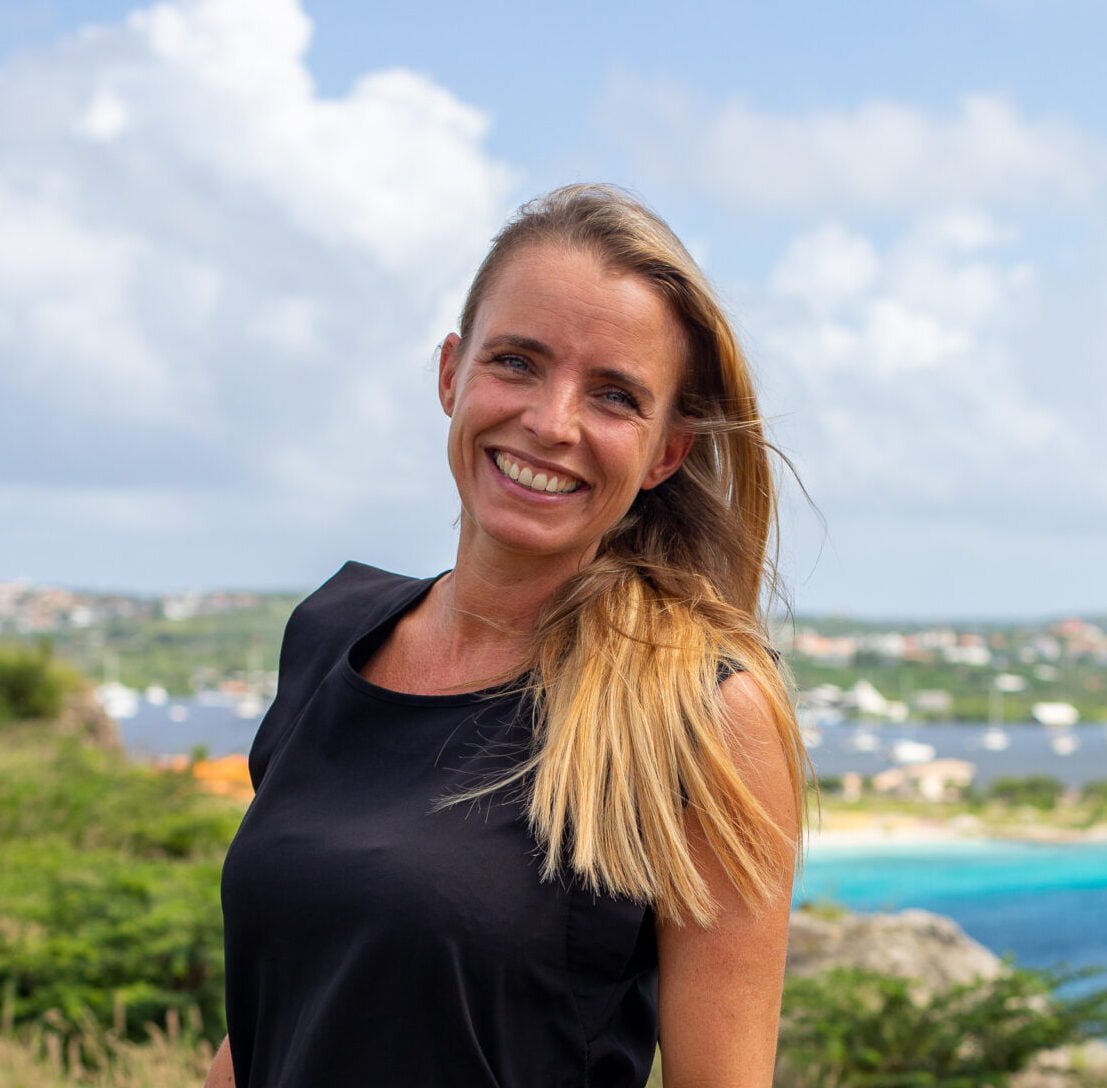 Do you have any questions? Let me call you back