Vacation Rentals on Curacao with free WiFi
Everyone dreams of a vacation to Curacao and the internet is indispensable these days. This way you can easily keep everyone at home informed about what you are experiencing on Curacao. From your holiday home on Curacao you can easily explore the entire island with a rental car. Stay in a villa on Jan Thiel or at the beautiful blue bay golf and beach resort in an exclusive villa, an apartment with sea view or a spacious bungalow near the golf course. Enough choice in the offer of more than 200 holiday homes on Curacao.
Discover Curacao
White beaches, swaying palm trees, an aqua blue sea where you can experience the special underwater world, happy hours on the beach, a range of diverse cultures, the bustling city of Willemstad .. And that is just a small selection of what there is to discover on Curacao.
View all our last minute offers on Curacao.
All vacation rentals on Curacao
Niet gevonden wat je zocht?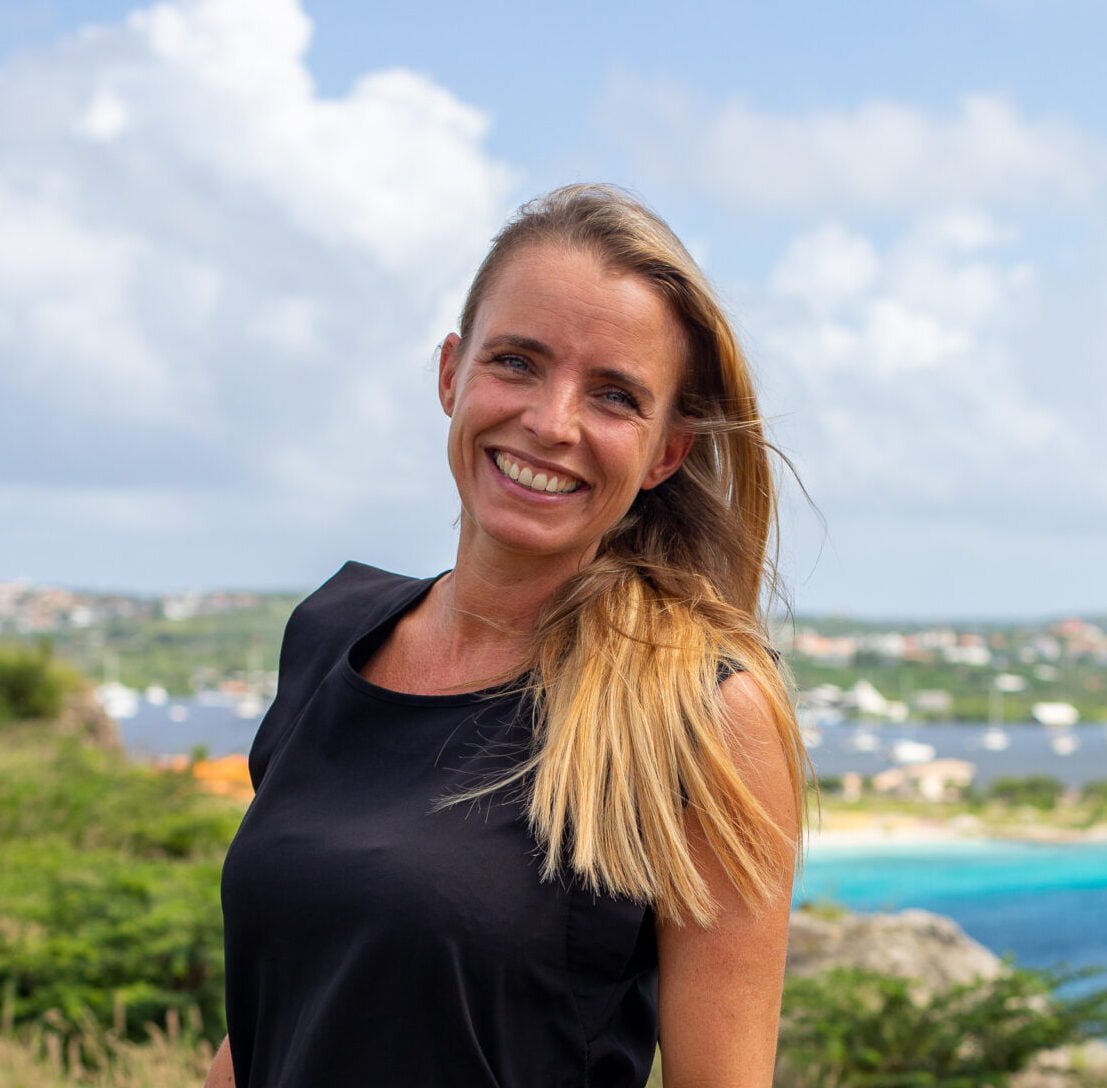 Do you have any questions? Let me call you back