Diving is the popular sport/activity to do in Curacao. Curacao has 40 places where you can dive. Most places can be reached from the coast. On the many beaches that Curacao has, you will often find a diving school where you can rent your diving gear and/or organize a (boat) dive. Curacao has beautiful coral reefs where you will be amazed at all the natural beauty you encounter. The dive sites are mainly found on the South side of Curacao. Here the sea is calm.
The most popular dive sites on Curacao are:
– Directors Bay
– Mushroom forest
– Tug Boat
– Playa Porto Mari
– Superior Producer
– Playa Kalki
Want to get your diving license?
Did a you do a introduction dive and do you want more? Then consider getting your PADI open water course on Curacao. Curacao has many diving schools where you can justify and safely obtain your PADI. Then you can explore the wonderful underwater world all over the world. Theory and practice are equally combined, a special experience during your vacation on Curacao that you will enjoy for the rest of your life. Stay in the Jan Thiel area or at the Blue Bay Golf and Beach Resort. Here you will find various diving schools within walking distance where you can book your most fun diving activities.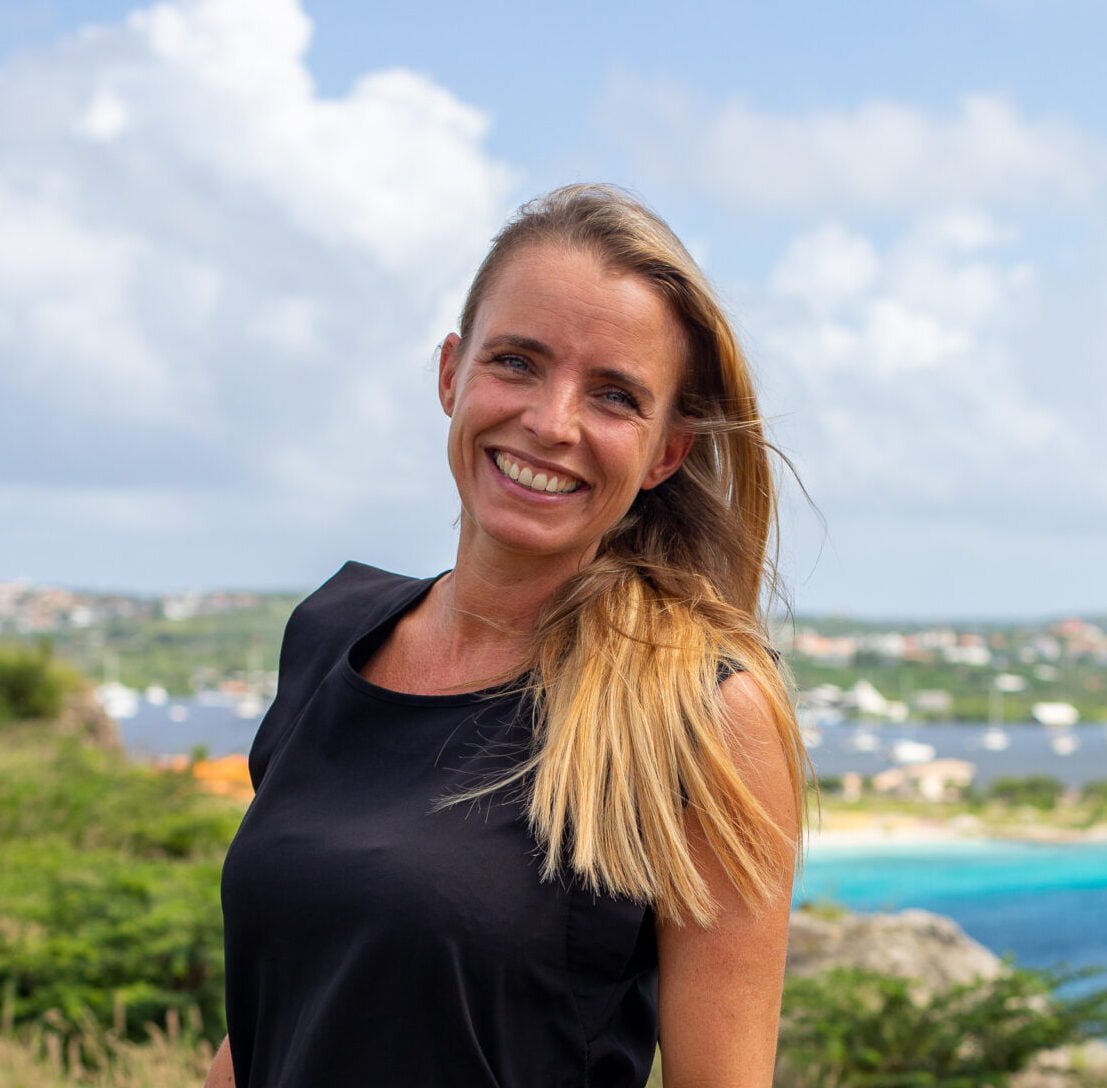 Do you have any questions? Let me call you back