You can fish all year round on Curacao. Curacao has no hurricane season which means that you can fish peacefully on Curacao all year round. The waters around the island are quite fast, very deep. So you don't have to sail very far to catch fish such as barracuda, wahoo, tuna and mackerel.
fishing spots
The best fishing spots can be found on the north coast and in the east of the island. Also Klein Curacao, 32 kilometers southeast of Willemstad, is a great unique place for fishing.
There are many fishing charters on the island where you can book various tours. They know where to find the spots and can give you an unforgettable day on your vacation to Curacao.
If you want to fish nearby your holiday home, view all waterfront holiday homes.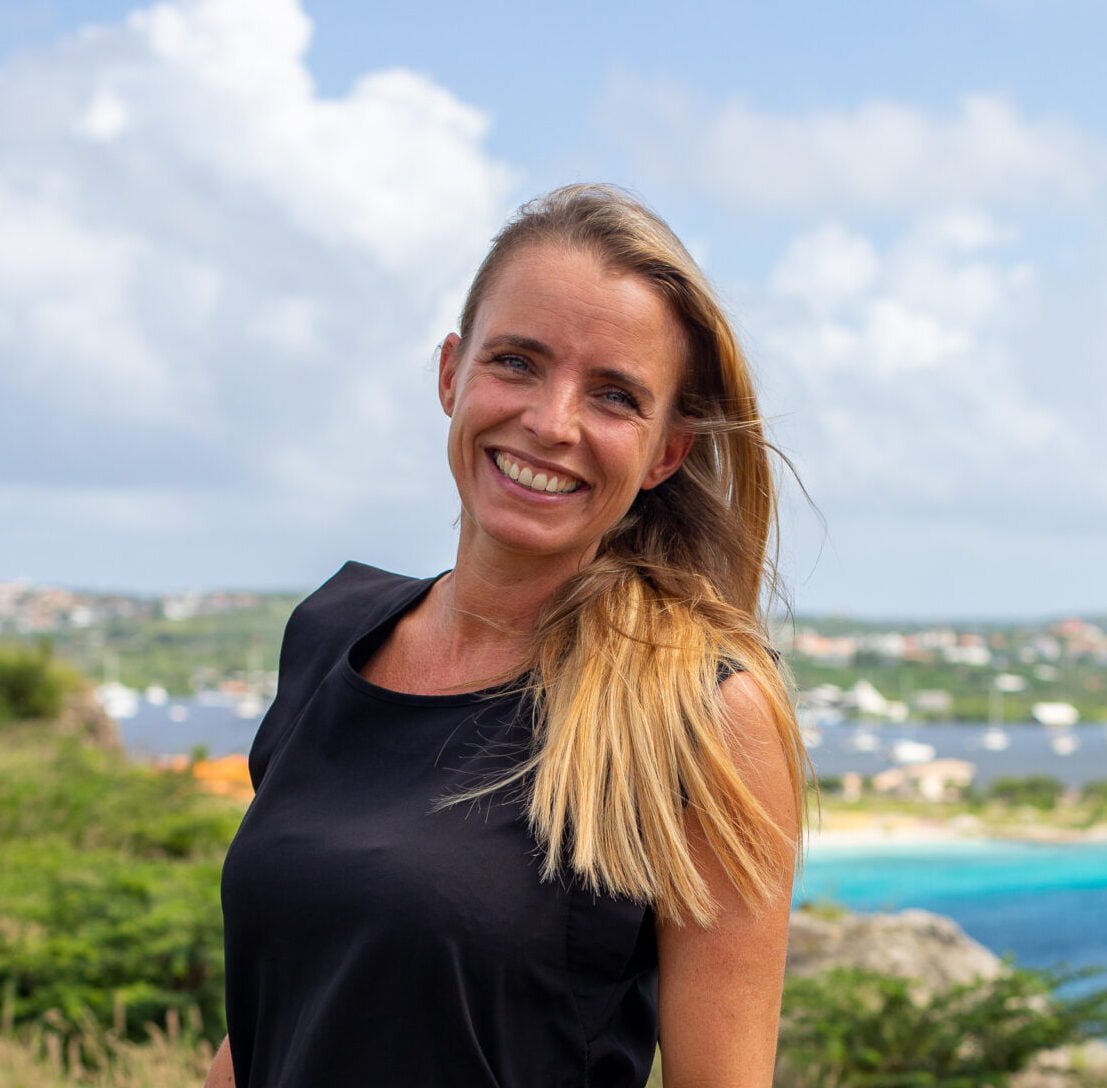 Do you have any questions? Let me call you back