Curacao is a very diverse island where you can also find a lot of peace and nature in the vicinity. Especially the West of Curacao is characterized by peace and space. Discover the National Christoffel Park where several rare plant species grow and beautiful trails invite you to walk in nature. In this nature park you will also find the Christoffelberg, a mountain of 375 meters that can be climbed. And must do when you are on vacation on Curacao. A little further you will find the National Sheta Boka Park. Here you can walk beautifully. The various bokas can also be reached with a good car. The Sheta boka park is located on the north coast. Here you will not find calm waters but rough waves that crash against the rocks. A true natural spectacle.
Less known, but definitely worth a visit, is the area surrounding plantation house Ascension. In the bay of Ascencsion you can often see the sea turtles from the shore. Furthermore, the area is enriched with a forest, a Salina, hills, remains of a phosphate mine and remains of plantations.
View all holiday homes in the West of Curacao.
Undiscovered beaches on Curacao
Westpunt is also characterized by the many natural and quiet beaches. The locals like to go here on weekends. The entire house inventory is taken to enjoy a bbq with friends and family. Discover for example the beaches Manzalina, Playa Shon Mosa or Playa Largu. Beaches that are not the easiest to reach, but where you do have the chance that you have the beach all to yourself.
You will not only find peace and nature in the West of Curacao. Discover the Salt Pans in Jan Thiel! A beautiful environment where from one moment you are on the bustling Jan Thiel beach, but 5 minutes further you only experience the beautiful natural beauty of Curacao: flamingos, mountains, various rare plant species and the salt pans. An ideal place for a wonderful morning walk or a trip on your mountain bike.
View all holiday homes in Jan Thiel here.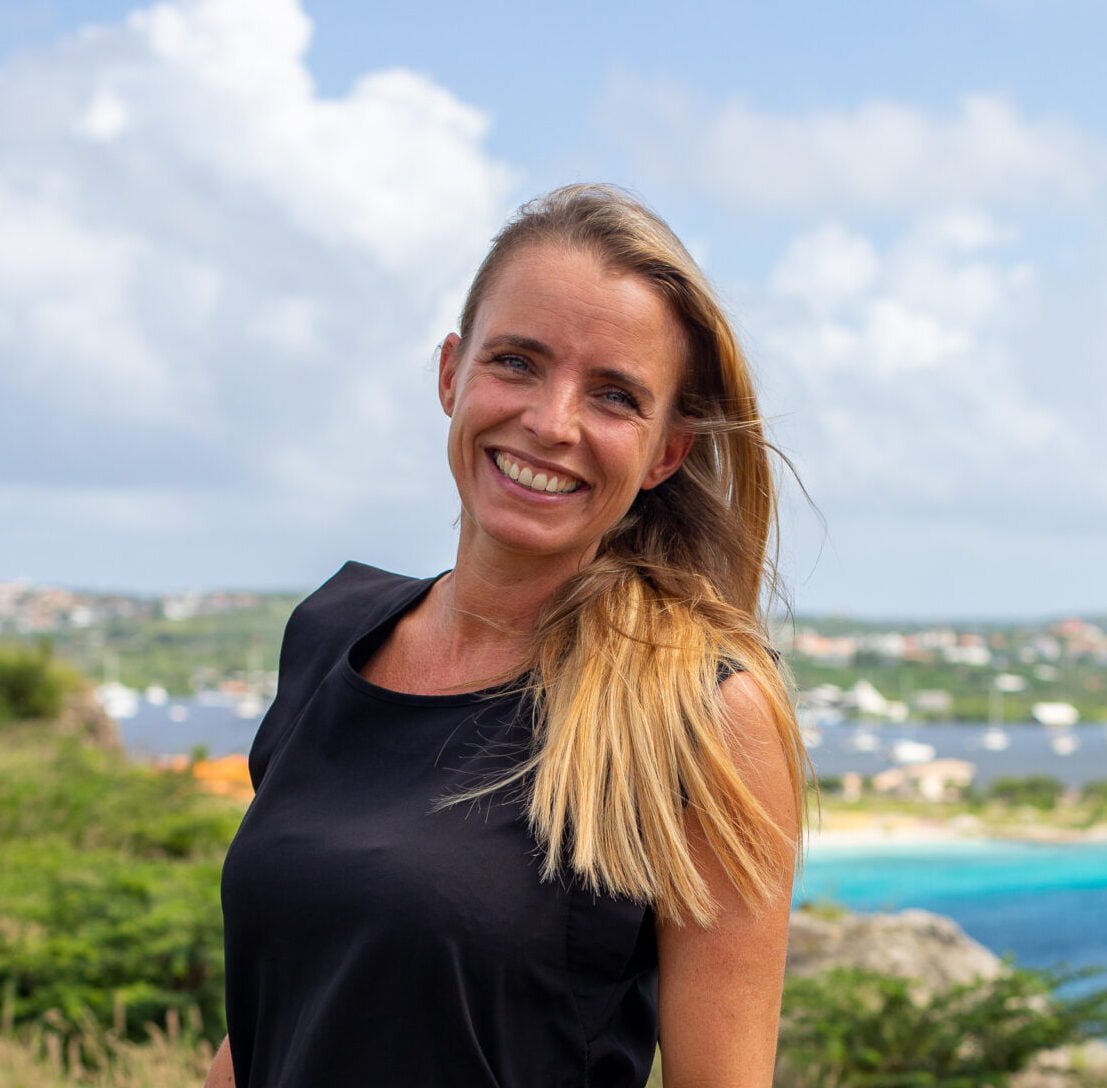 Do you have any questions? Let me call you back