Curacao is ideally suited for sailing because of the almost always present trade wind. There are many options if you want to book a sailing trip on Curacao. Most opt for a sailing trip with a Catamaran to the uninhabited island, Klein Curacao. Along the way, spot dolphins and see flying fish. The trip to Klein Curacao takes about 2 hours. Once you arrive on the island, you can take a dip in the crystal clear blue waters and don't forget to go snorkelling. You will spot many diverse fish and turtles here. Various sailing trips are also made to nice places such as the Blue Room, Fuikbaai, Port of Willemstad and Tugboat. Here you can take a dip and snorkel at sea, a true experience.
Can I also rent a sailboat on Curacao?
To be able to sail at sea, you do need the necessary sailing licenses, which means that there are virtually no options for renting a boat without a skipper. If you visit Curacao during a holiday period with children, you can inquire about a nice sailing camp at Youth Sailing Curacao. This takes about 4 days where the children are sailing for half a day. A super fun experience that they will never forget.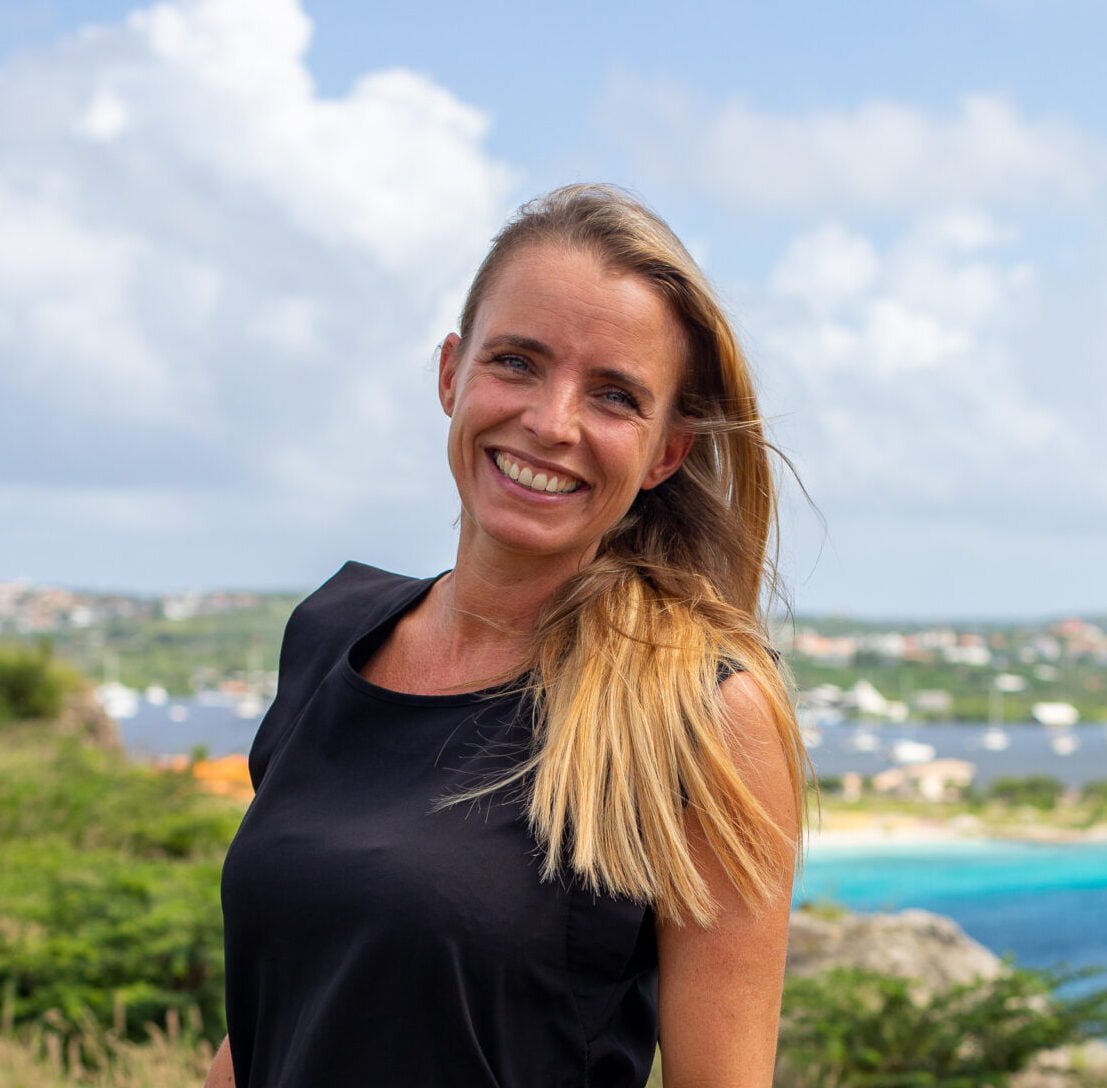 Do you have any questions? Let me call you back