Curacao is ideally suited for snorkeling. If diving is not quite your thing, you can indulge yourself on Curacao because when you go snorkeling you can discover the wonderful underwater world very well. The sea is calm at the many beautiful bays, so snorkeling is also a fantastic experience for children.
Where can you snorkel on Curacao? 5 tips!
1. Tugboat: The tug boat can be found at the end of the Caracas Bay. The tugboat is a sleeper boat which sank years ago. Many fish have found their home here and once you are there it is a beautiful play of colors of various fish under water.
2. Playa Porto Marie is known for its long jetty. You will find a lot of fish around the jetty and also at the various rocks. A lovely large beach with a restaurant to entertain you all day long.
3. Playa Grandi west point is the snorkeling spot to see turtles. Many turtles have found their home here. Partly because the local fishermen sell their fish here. They clean the fish on the spot and the remains are thrown back into the sea. Delicious food for the tortoises and no reason for the tortoise to move.
4. Playa Lagun is a beautiful small and quiet cove also loved by the local people. Along the cliffs you can see a lot of different fish. Don't forget the underwater camera!
5. Last but not least The Blue Room. Not easy to reach yourself, but many tour operators organize boat trips to The Blue Room, a cave that you can only enter through the water. Inside the cave, the light is so beautiful, that it is a unique experience to snorkel here.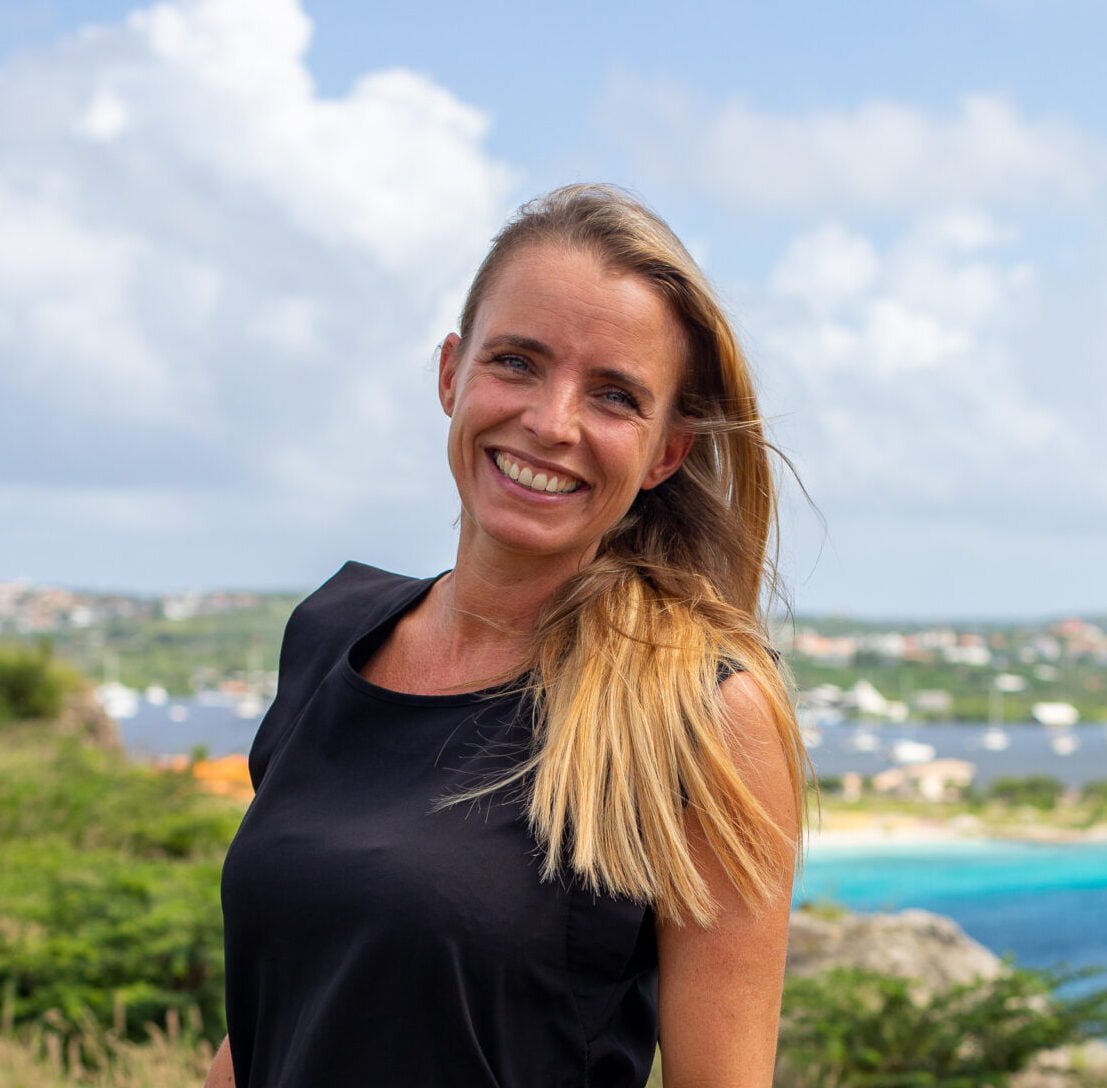 Do you have any questions? Let me call you back