Discover Curacao from the back of a horse and enjoy the peace, space and nature that Curacao also has to offer. Stay on Curacao in an apartment, luxury villa, a holiday home or a vacation rental on a resort and discover Curacao by doing fun activities such as horseback riding.
There are not many equestrian centers/ranches that organize rides. This is because one can often first reach the suitable areas via a busy road, making it too dangerous.
Rancho Alegre is a beautiful place located in Sint Michiel. In addition to the horses, you will find many other animals such as peacocks, chickens, goats, parrots, etc. From the ranch you soon enter the nature reserve where you will be surprised by the tranquility, many various birds and beautiful natural landscapes.
Pippi's shelter is a foundation that is committed to the animals on Curacao that need help. They organize special walks with the horses and donkeys to collect money for charity. Have you always wanted to swim with a horse or a donkey? Then this is your chance!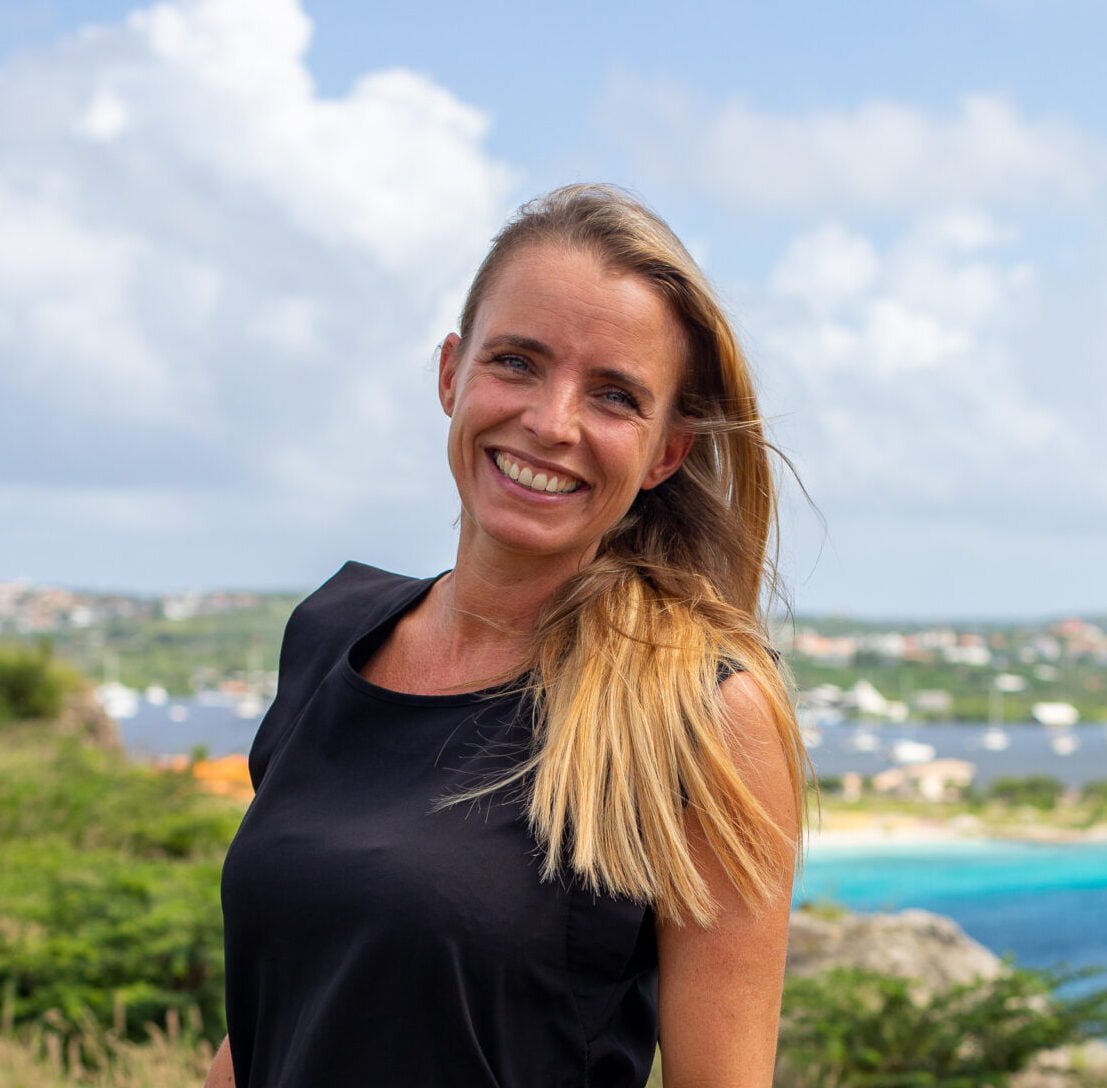 Do you have any questions? Let me call you back