Willemstad is the capital of Curacao and is on the UNESCO World Heritage List. Characteristic are all the colored houses, the unique pontoon bridge and the immensely high Juliana bridge. Willemstad is divided into 2 districts: Punda and Otrabanda (the other side). In between is the natural harbor (Sint Anna Bay). The passage to the large industrial area. It is a true spectacle when large container ships / cruise ships enter the harbor and you can admire this from up close from the terrace.
Otrabanda
Otrabanda is a neighborhood still developing. It is characterized by the long shopping street: the Bredestraat. Here you will find many shops, market stalls, small bars, restaurants and beautiful murals. There are various tour operators who organize nice city walks here so that you can discover Otrabanda in its own way.
Punda
Punda is the busiest part of Willemstad. Here you will also find many shops, market stalls, restaurants and places of interest: De Handelskade, Mikvé Israel-Emanuel Synagogue, Fort Amsterdam, the Waterfort and Plasa Bieu where you can eat delicious local food for a good price. On Thursdays Punda is the place to be with Punda Vibes! A day in Willemstad should therefore certainly not be missed in your well-deserved holiday to Curacao.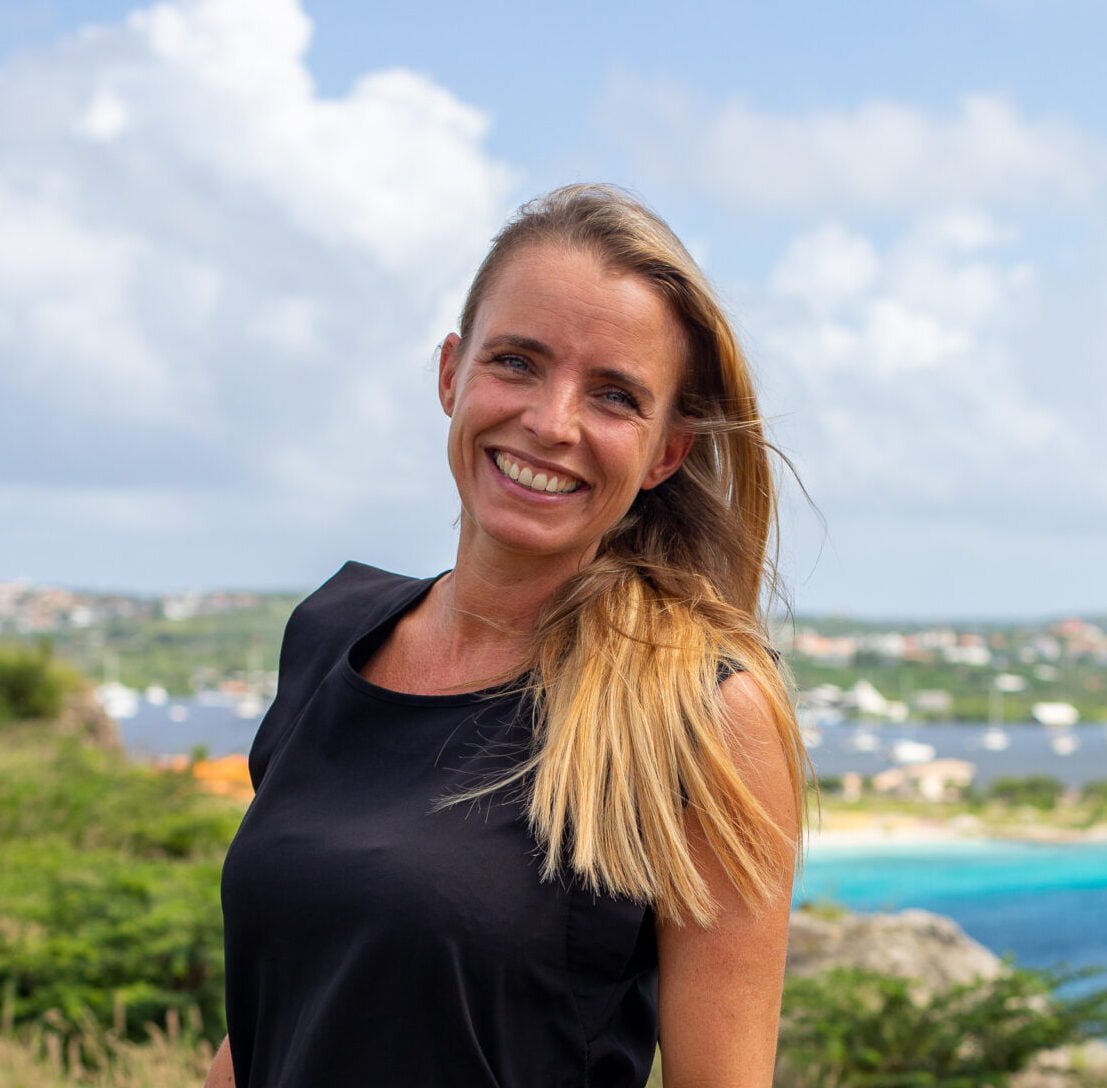 Do you have any questions? Let me call you back